Check out these Shemale webcams - Online now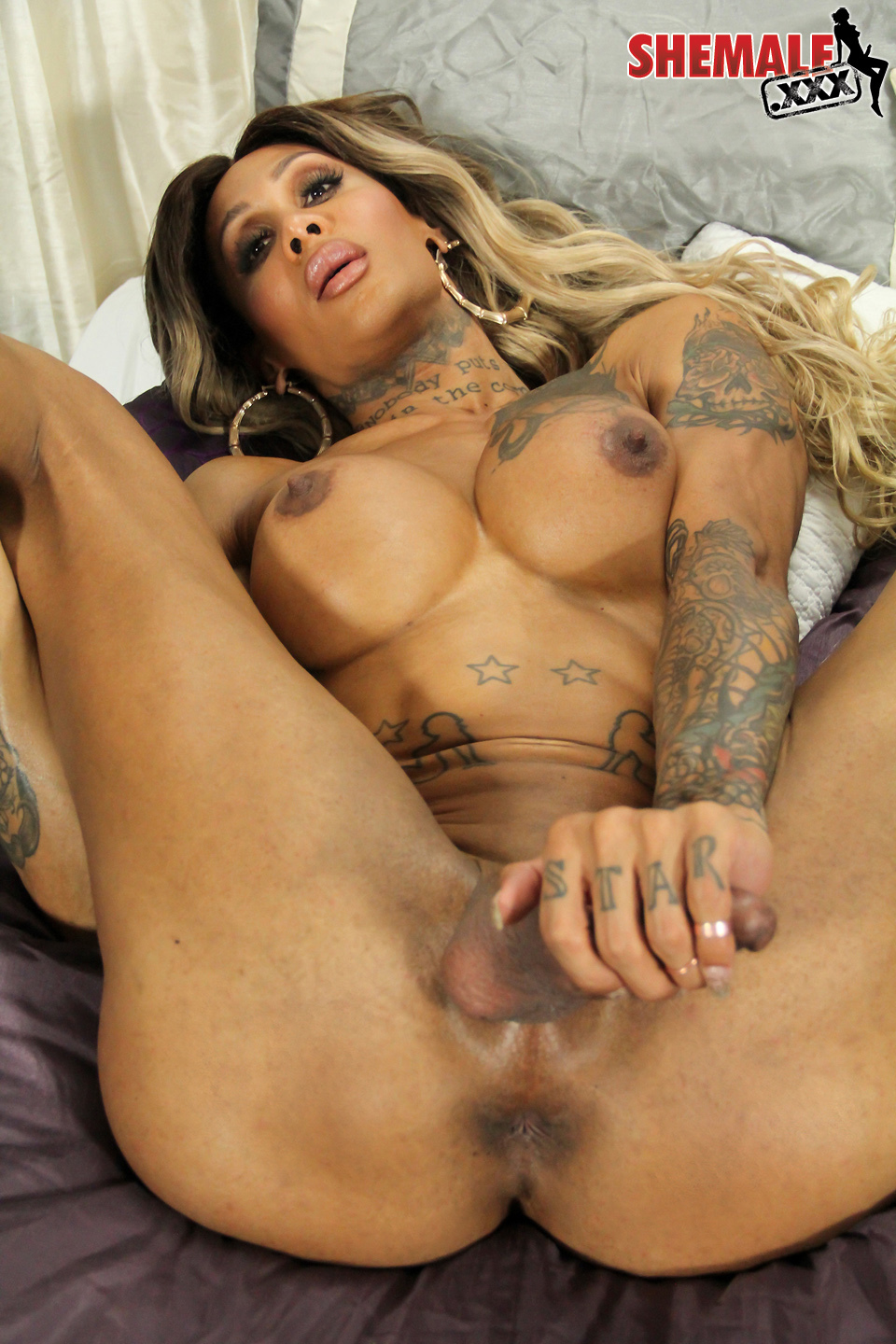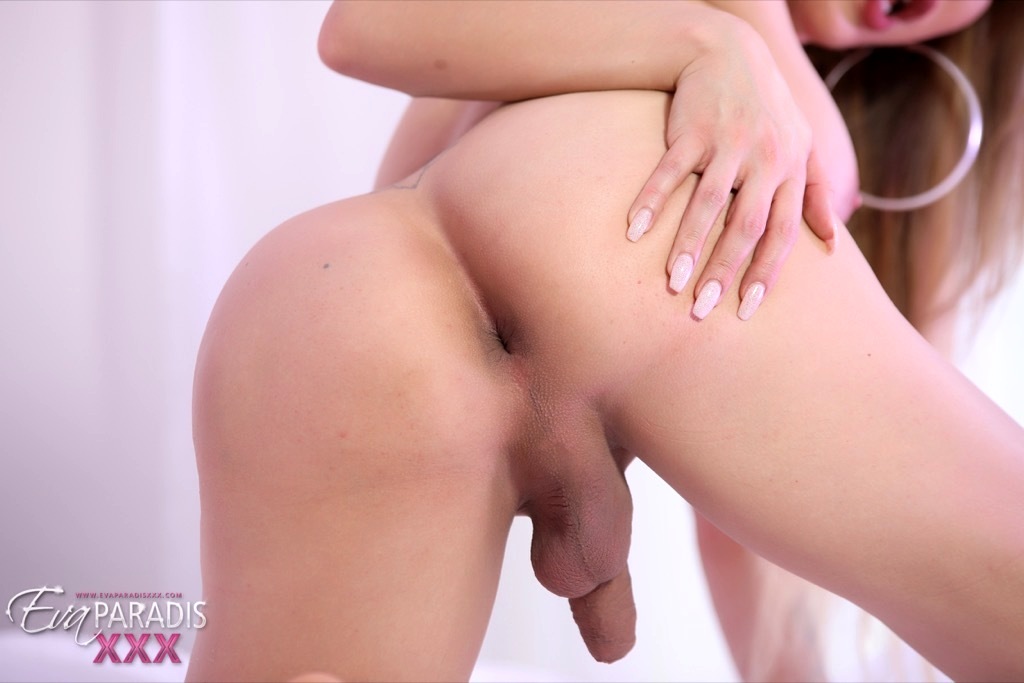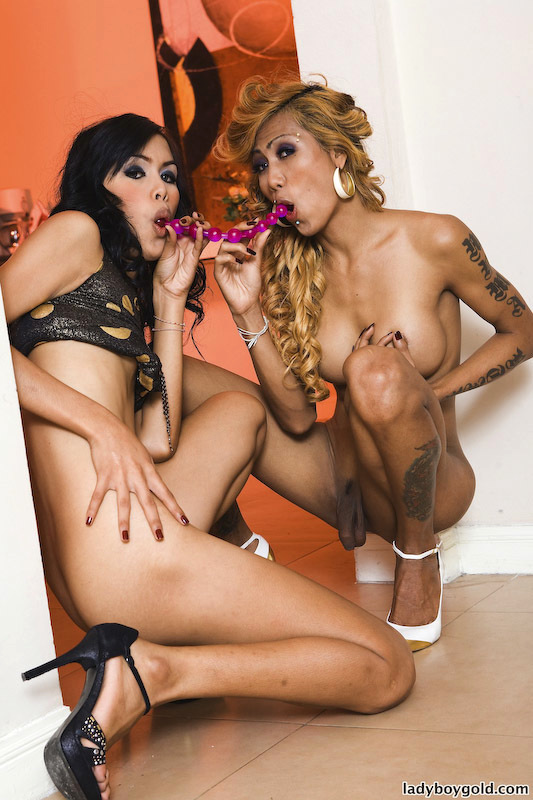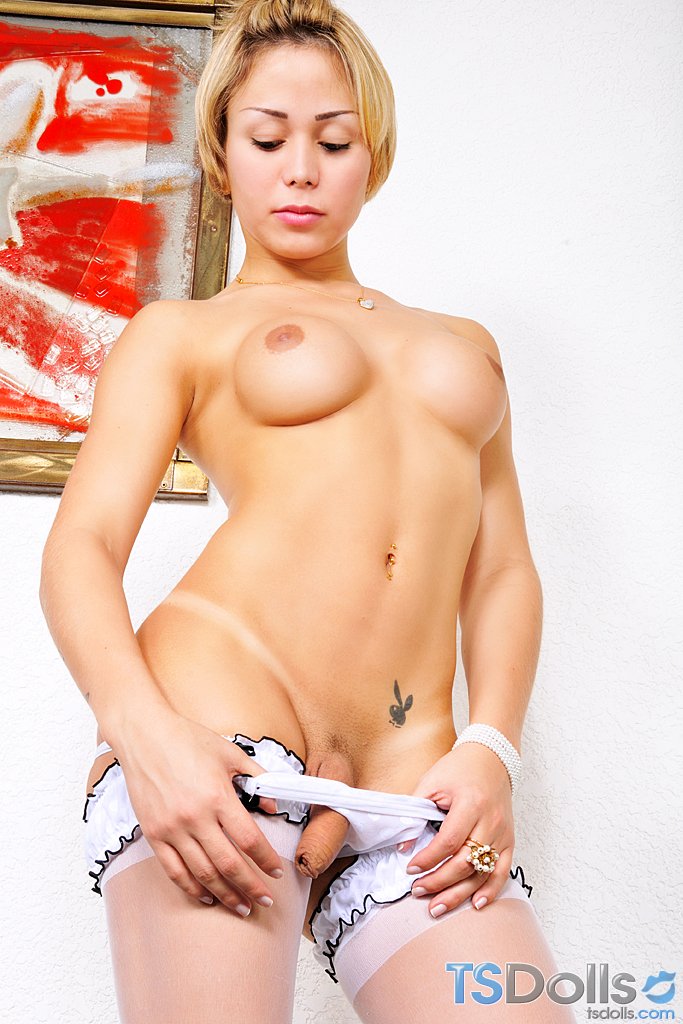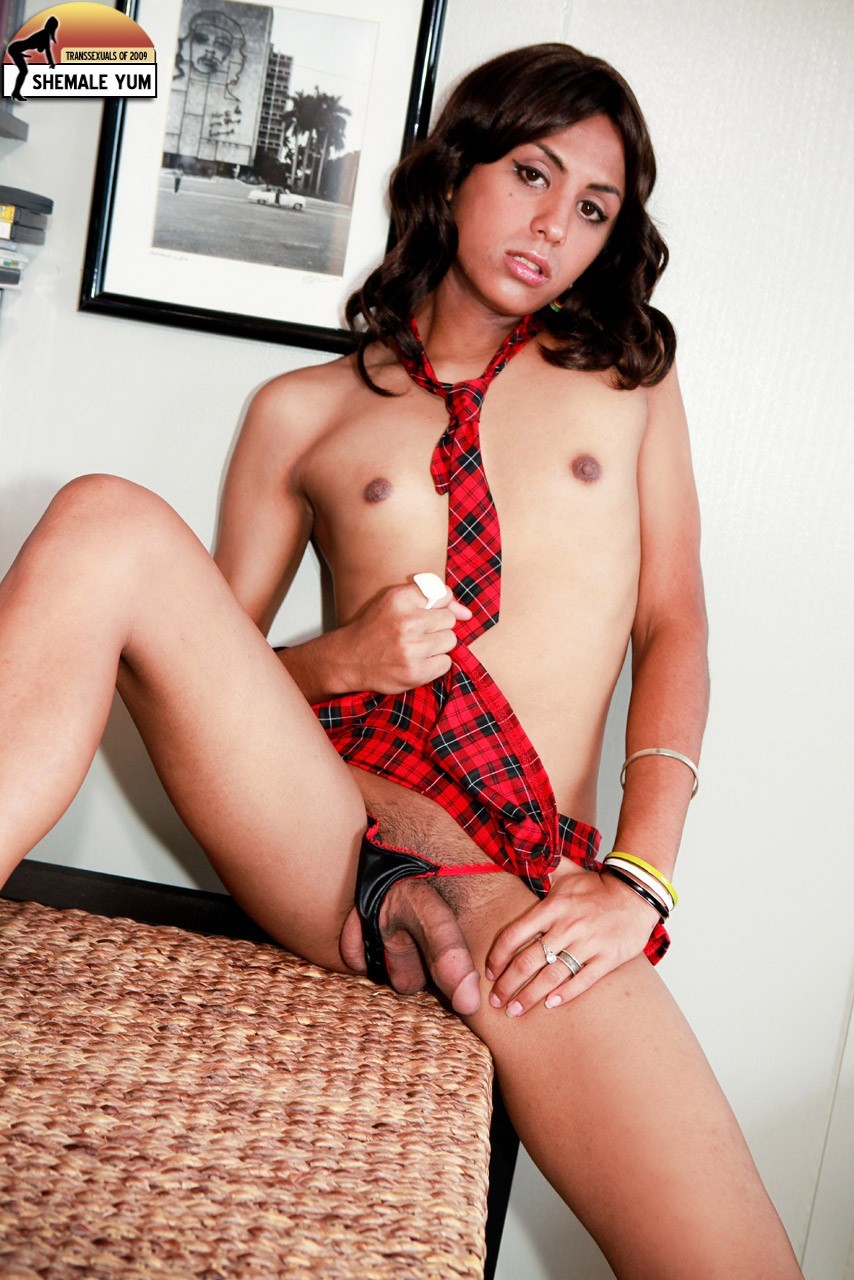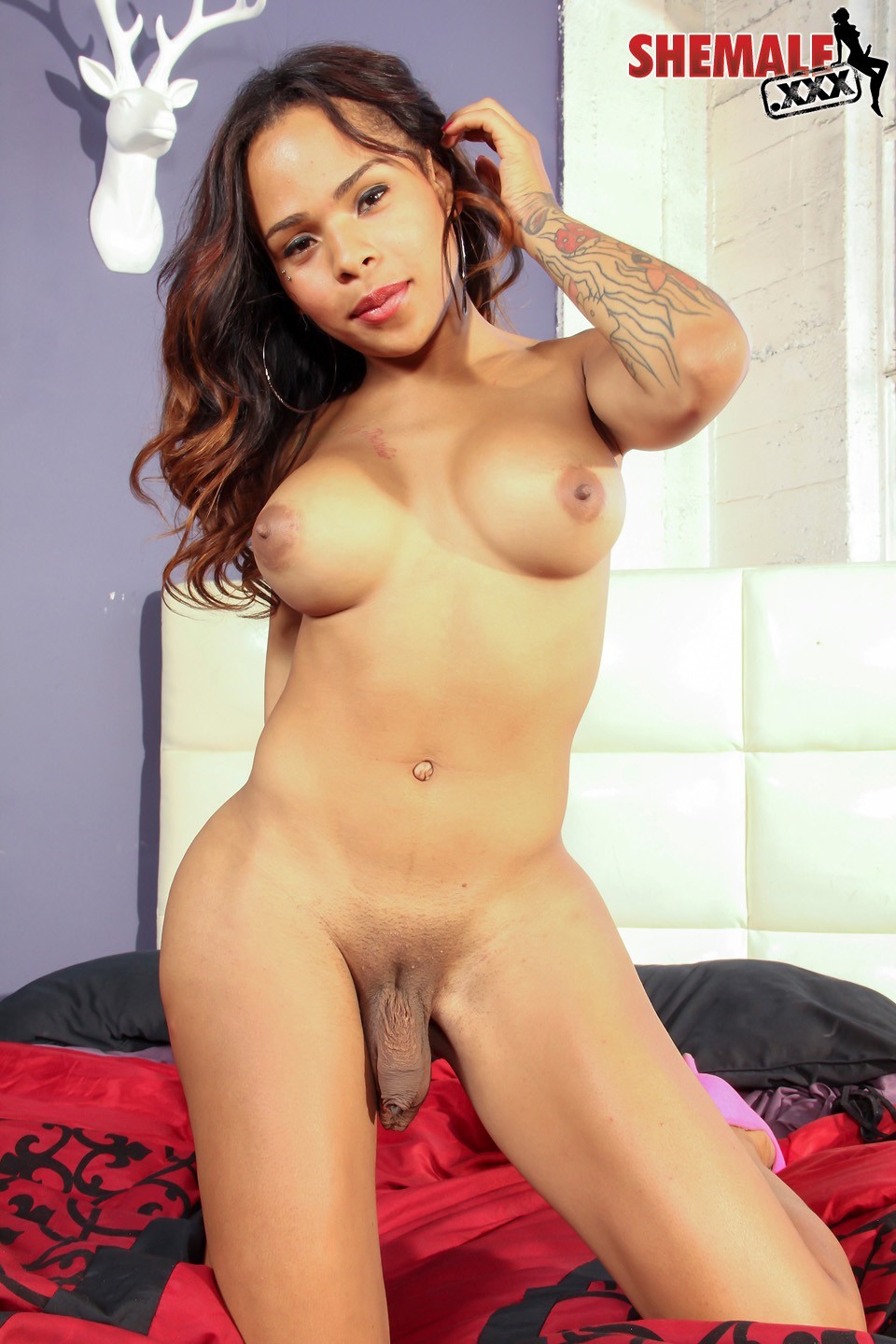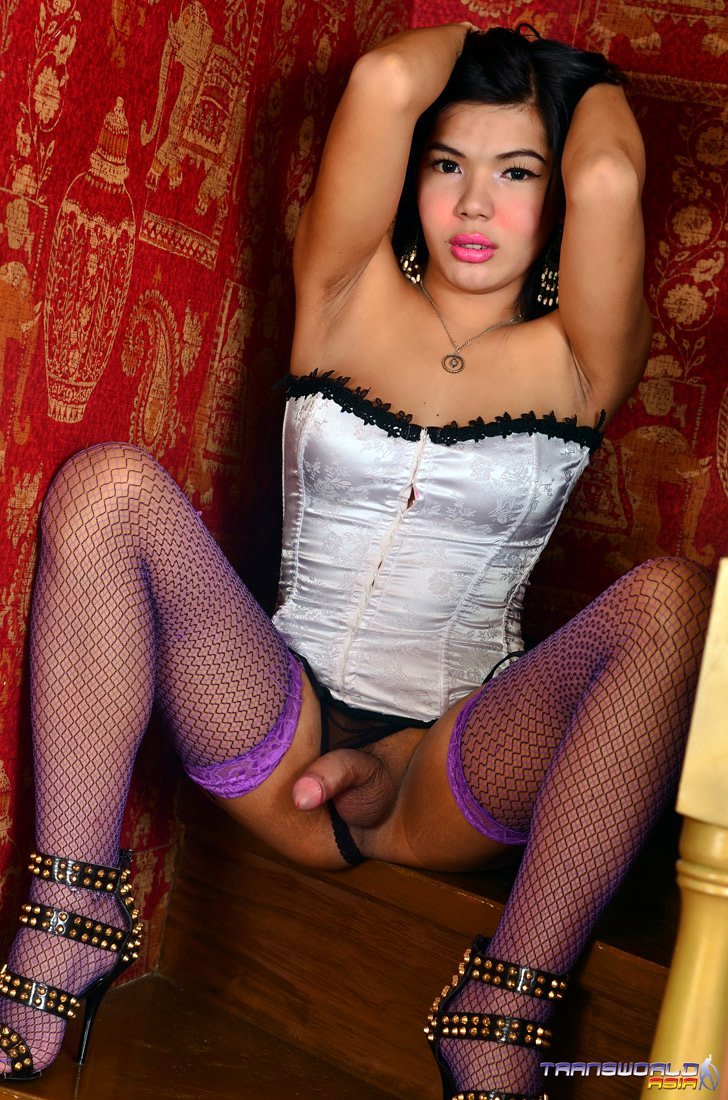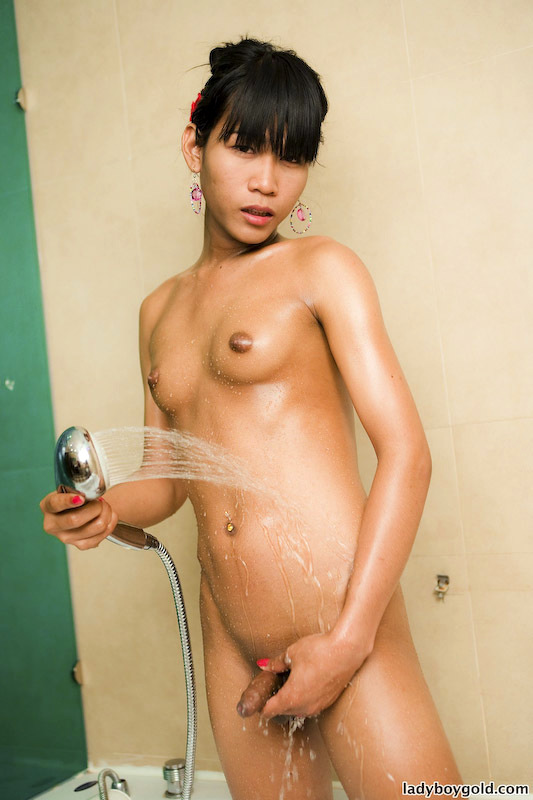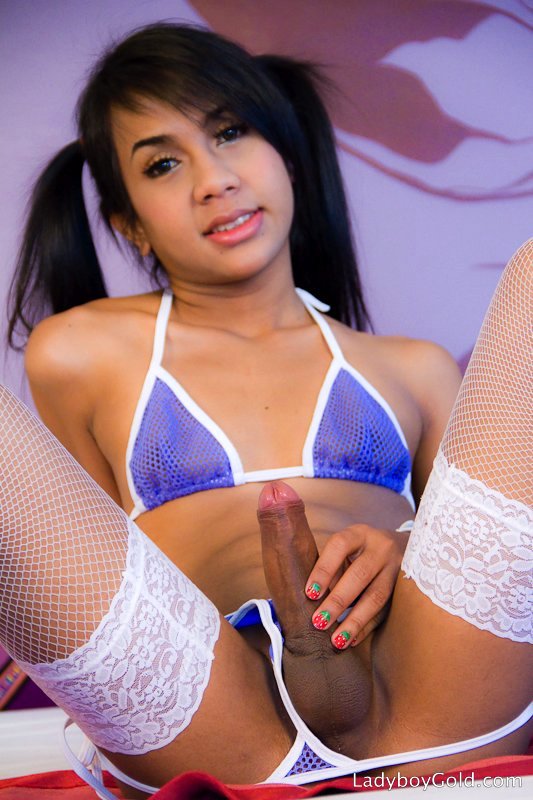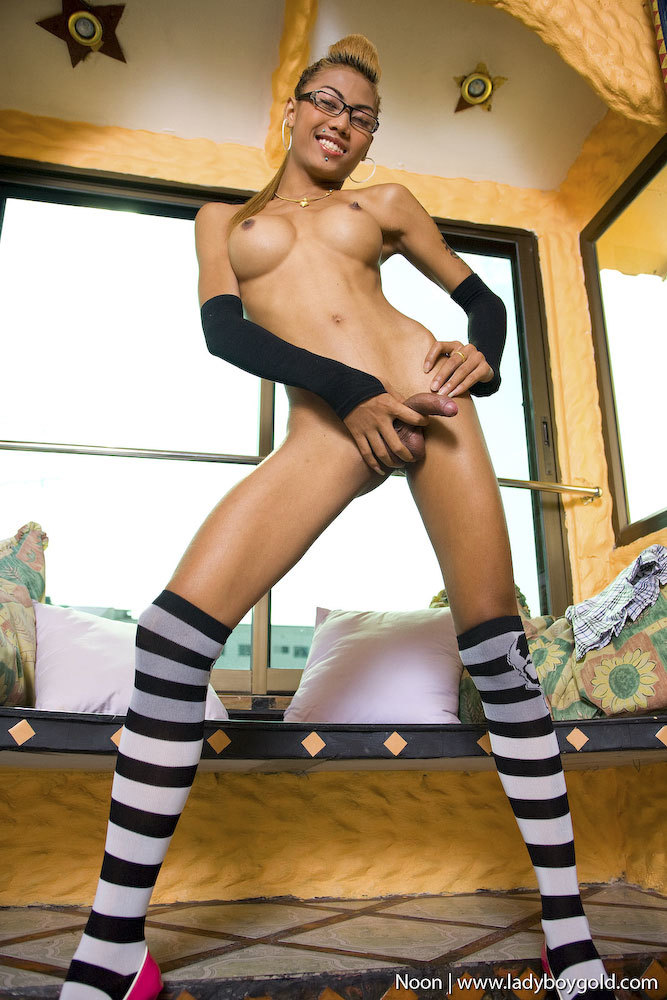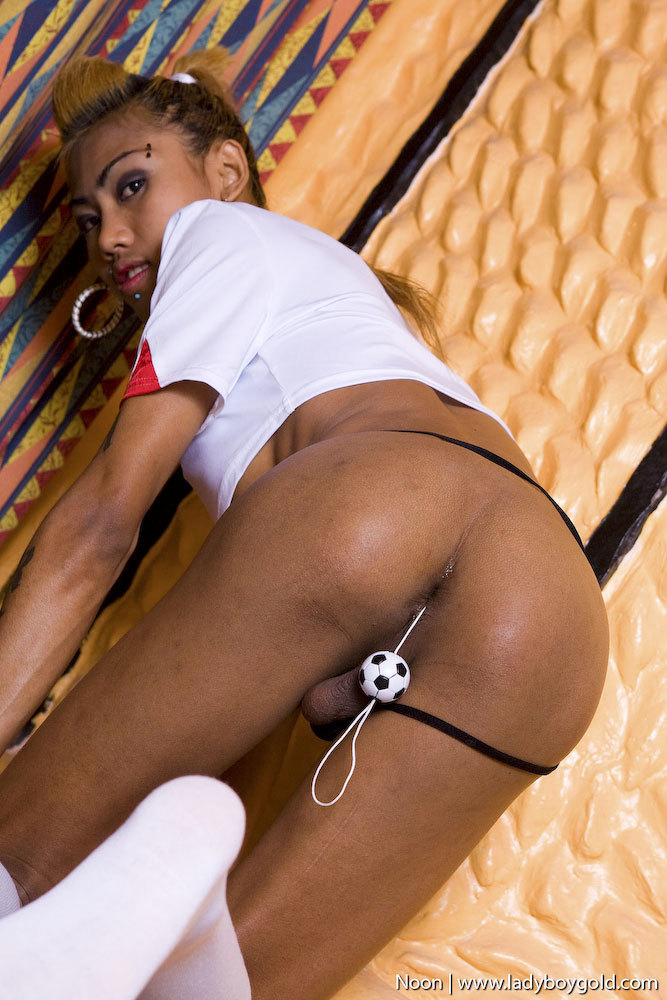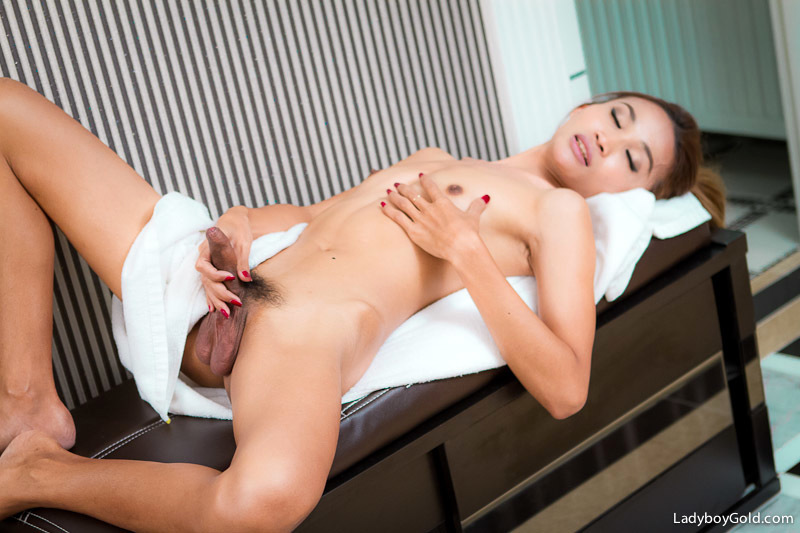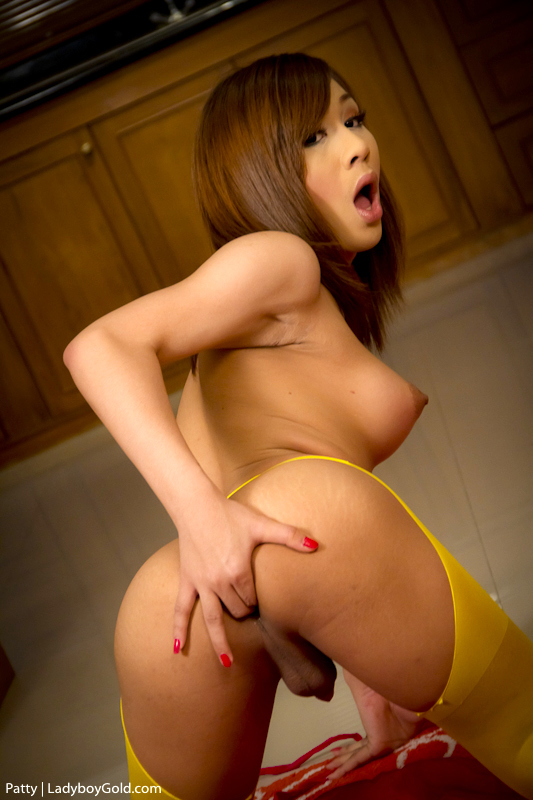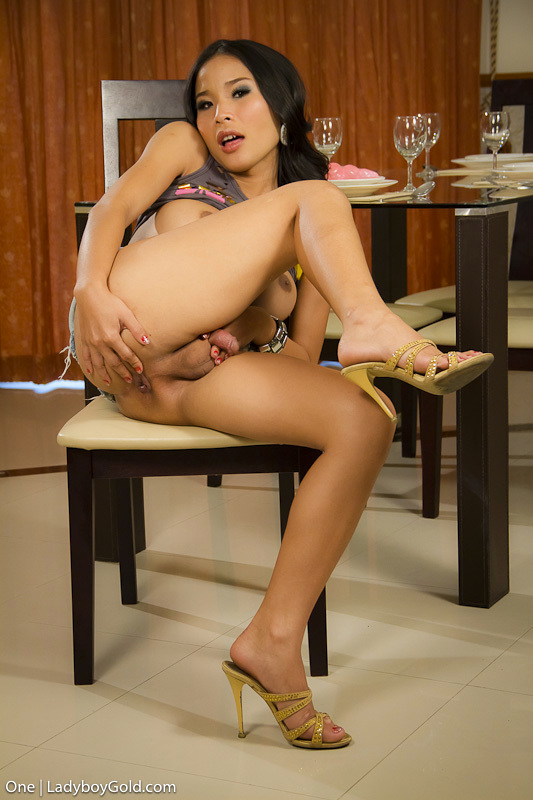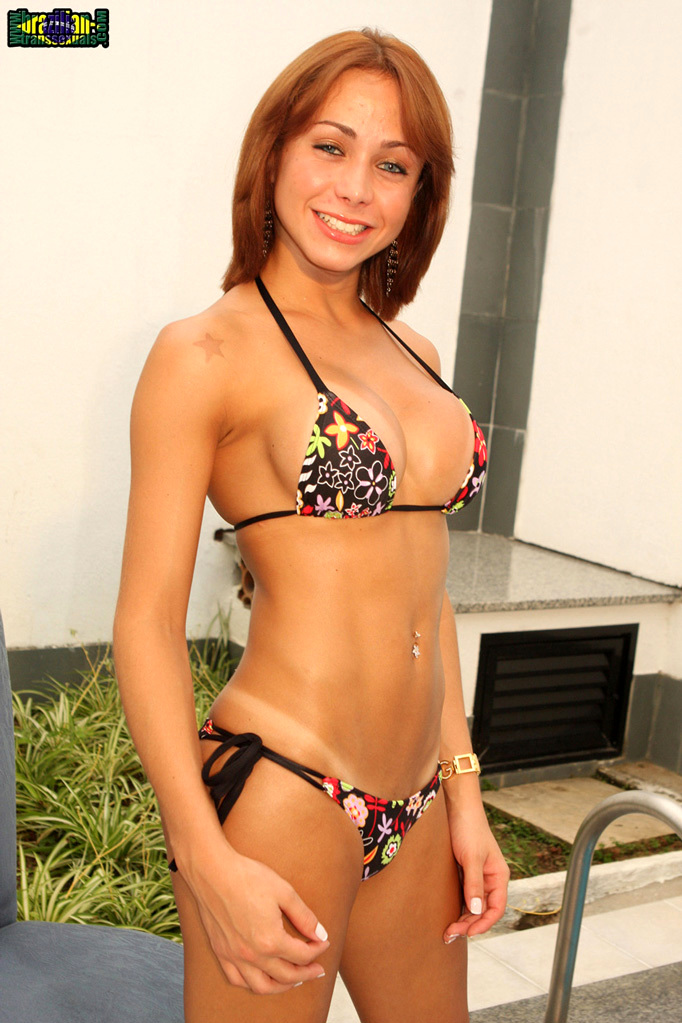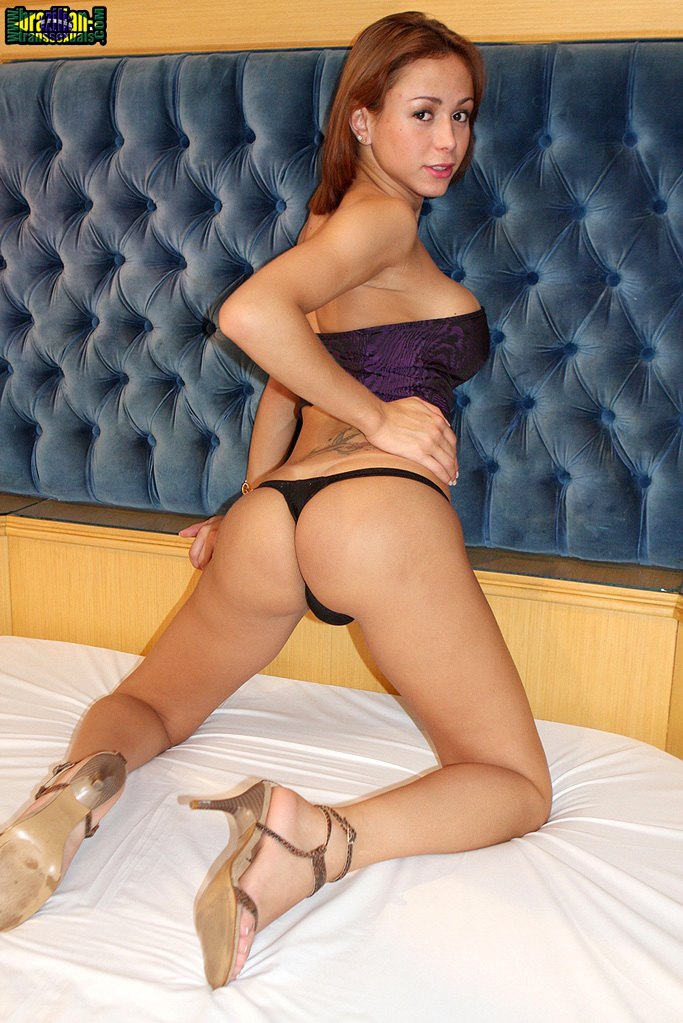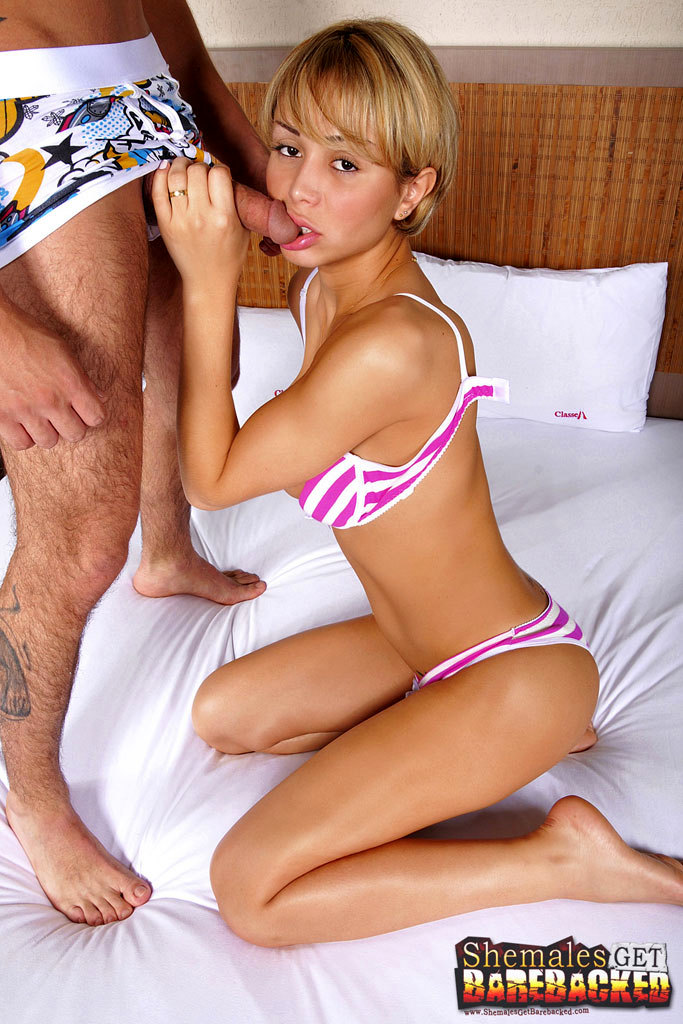 So you are done filling in your Chaturbate bio details. Now you have provided information about your display name, age, and gender.
There's only one problem. It's not easy to create a page that sparkles with stunning graphics and images similar to the ones you saw on models' profiles.
There is no reason to panic. You can also have a beautiful profile that keeps users coming back to your page.
Here are some simple steps to help you reach your goal.
To make your bio stand out, learn how to update it
To fully customize your profile, you need to have completed the verification process. Once you have completed the verification process, you can edit and update your bio. Make sure to pay attention to the "About Me" section.
You may be wondering why this section? Chaturbate's About Me section allows you to embed HTML code, which can be used to add styles, images and other stunning design elements to your page.
Designing Your Design
If you are familiar with programs like GIMP and Canva, creating your Chaturbate profile design will be easy. You can even use Photoshop and Adobe illustrator. These programs let you manipulate images to add text and other visual elements.
This final product will be uploaded to your Chaturbate profile page. It should include your image.
Chaturbate does not allow you to upload images. Upload the image to another website. Copy the HTML link from that website and paste it in the About Me section of your Chaturbate profile.
After you have completed this, you will be able to see your stunning new design on your profile page.
Hire a freelancer
It is possible to hire a freelancer for your Chaturbate profile graphics design if you don't have the time, or are in desperate need of a professional touch.
Freelancers can be costly or not depending on where they are located.
Fiverr freelancers, for example, charge lower than other freelancers.
Free Templates
It is possible to use pre-made templates rather than creating your own. This can help you save time, stress, money, and money. However, there are limitations to your options. Graphics aren't necessarily "unique", as they are available to everyone.
Websites like Designurbate have a lot of themes available, so you can continue searching until you find the one that catches your attention.
After you have done this, you can edit the placeholder text and default images to add your custom details.
Conclusion
After hiring a freelancer, the steps for editing templates and saving your image are identical to creating your own file. You save your image, upload it to a hosting site, and then copy the HTML link.
That's it. Now you are done with designing your Chaturbate profile. You should notice a significant increase in your retention rate.