Check out these Shemale webcams - Online now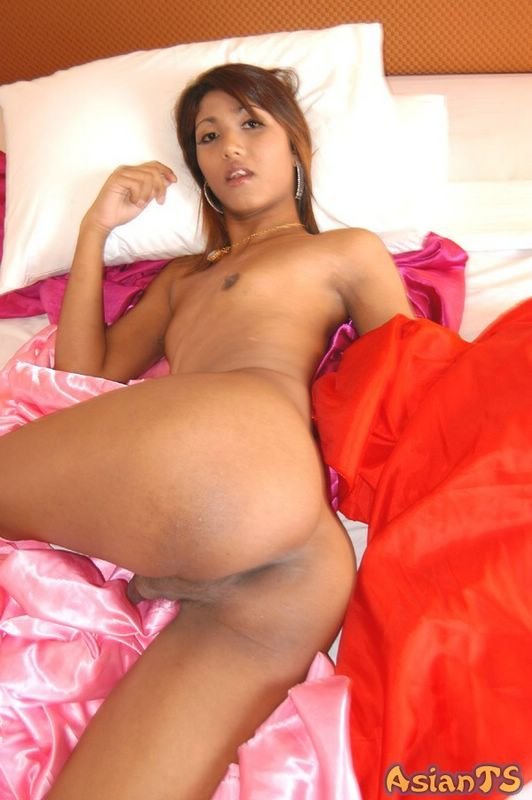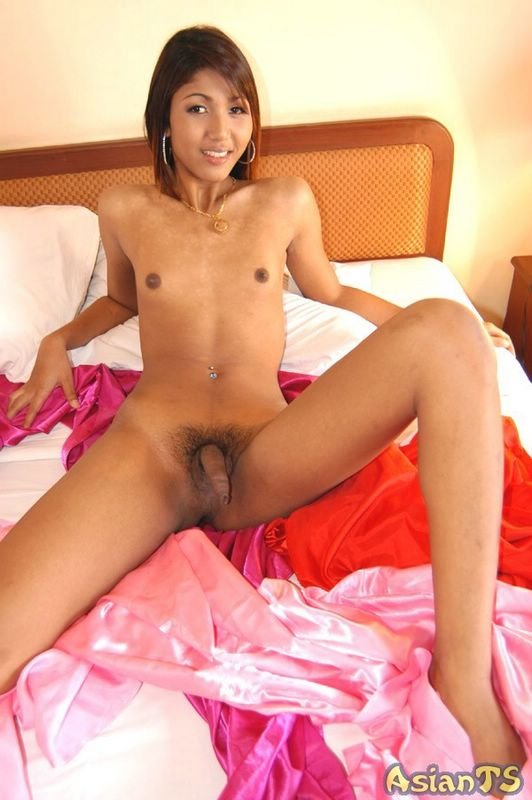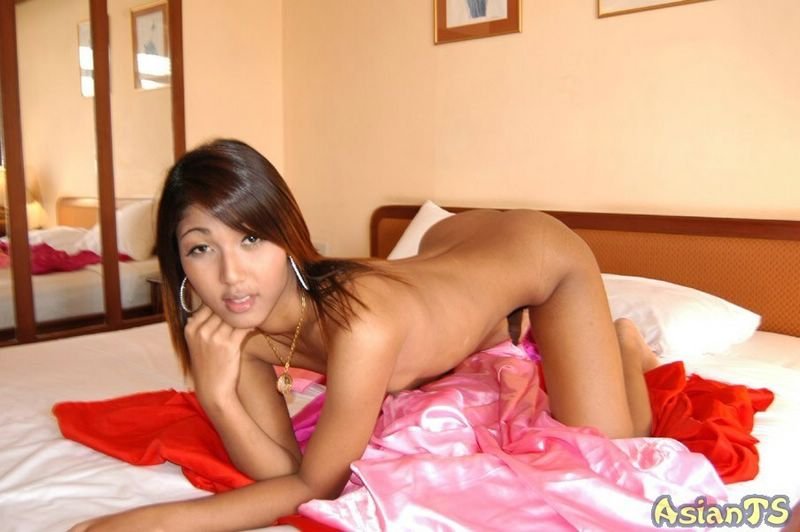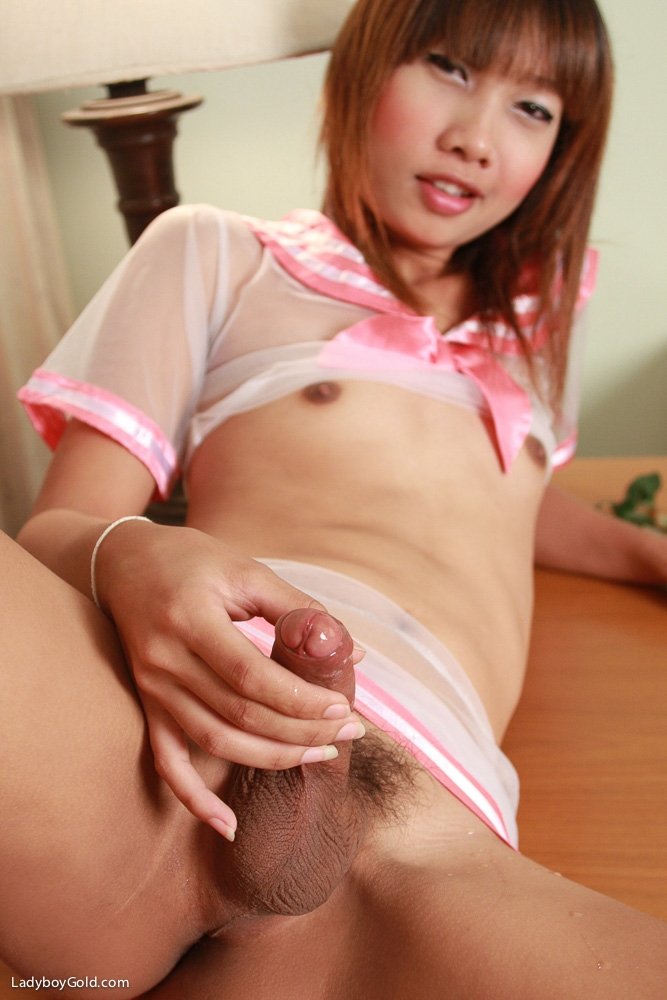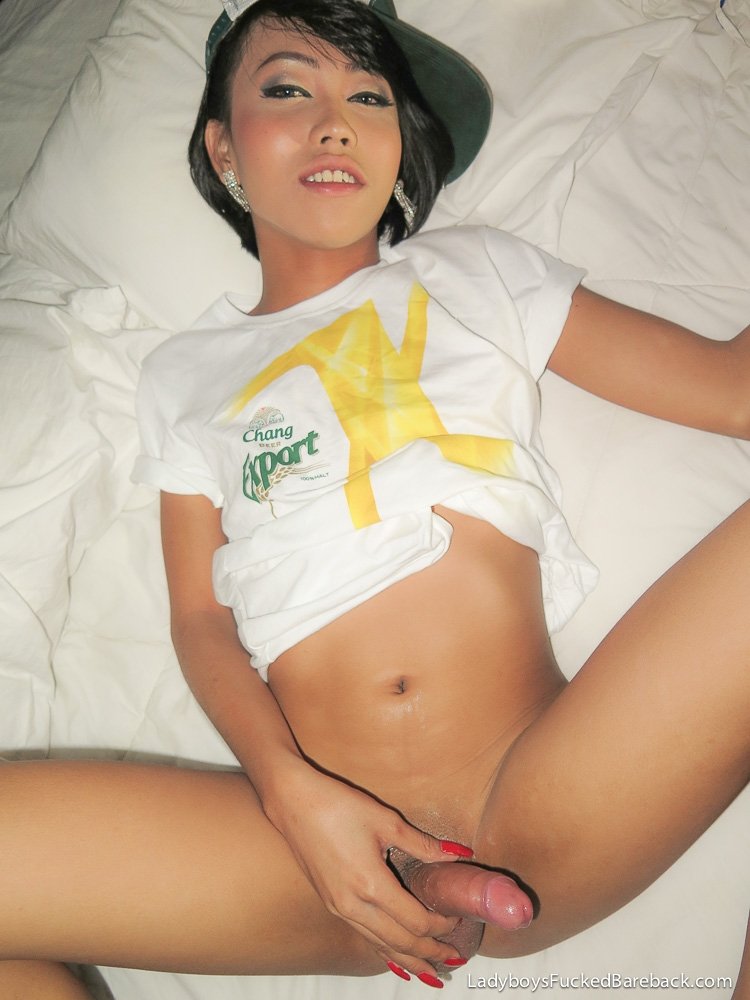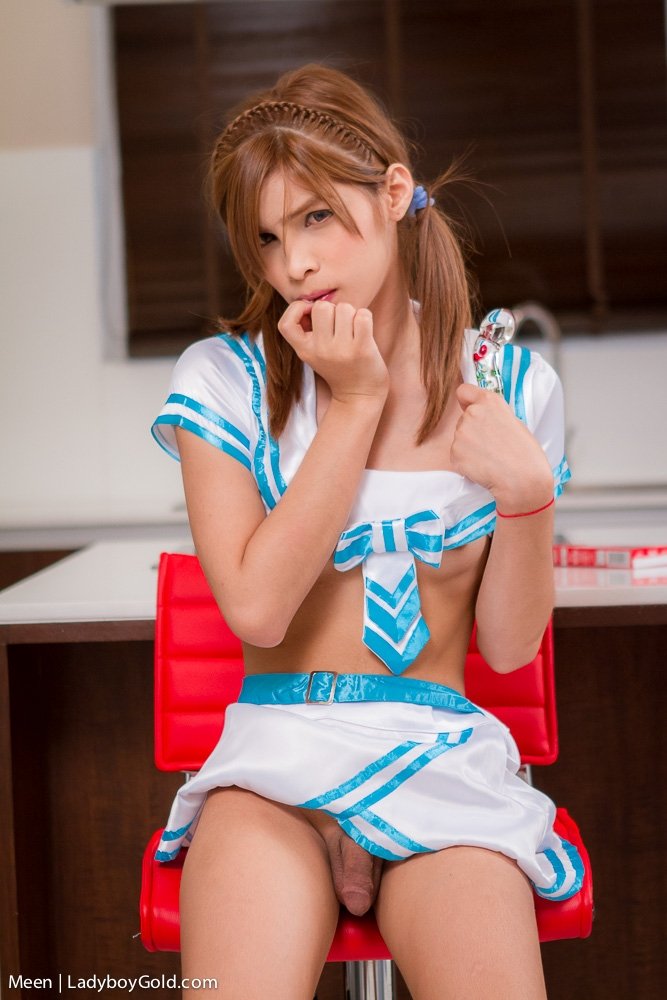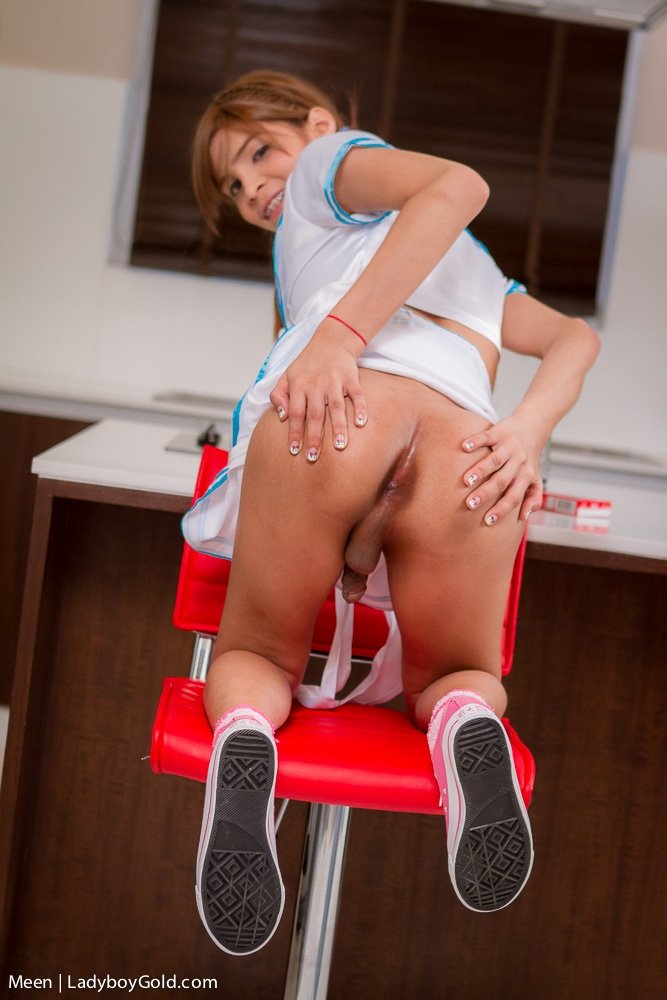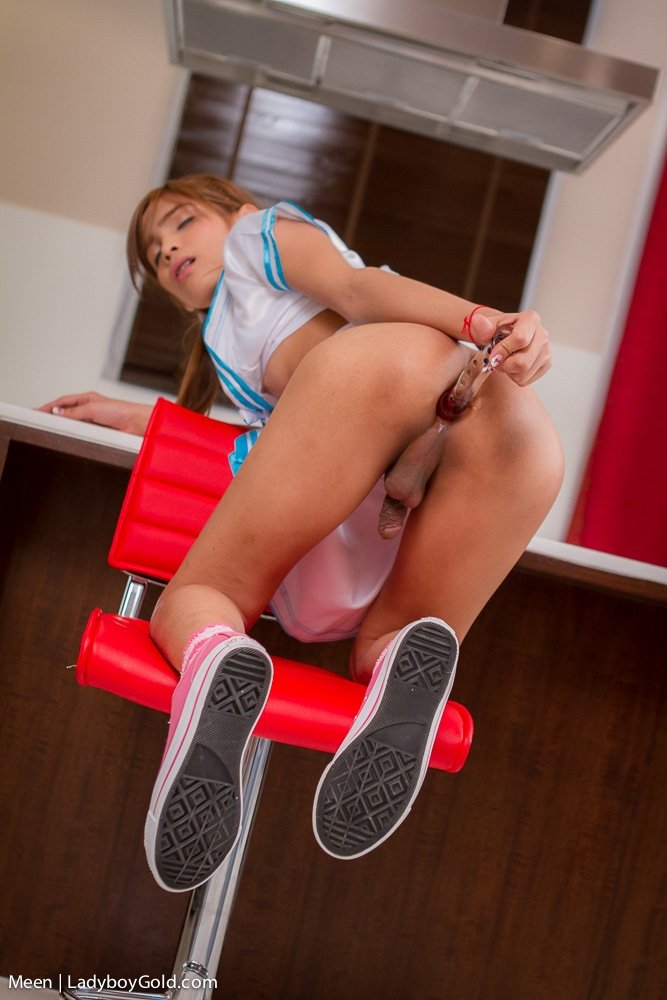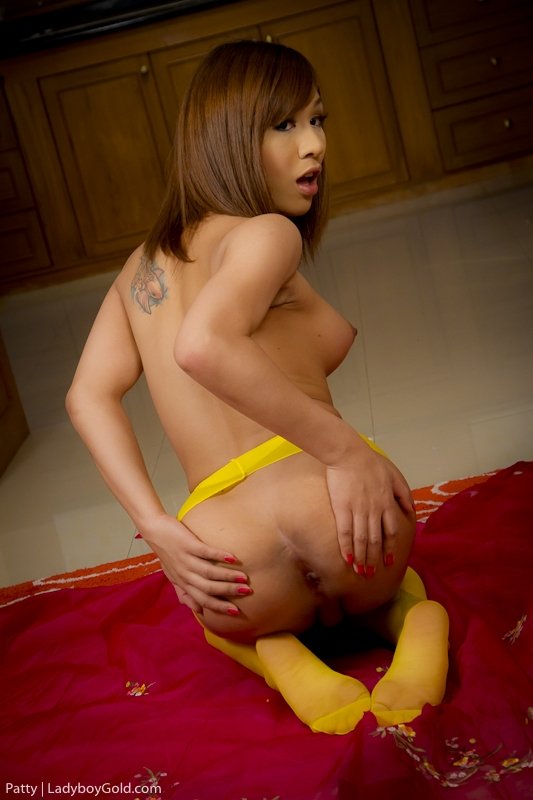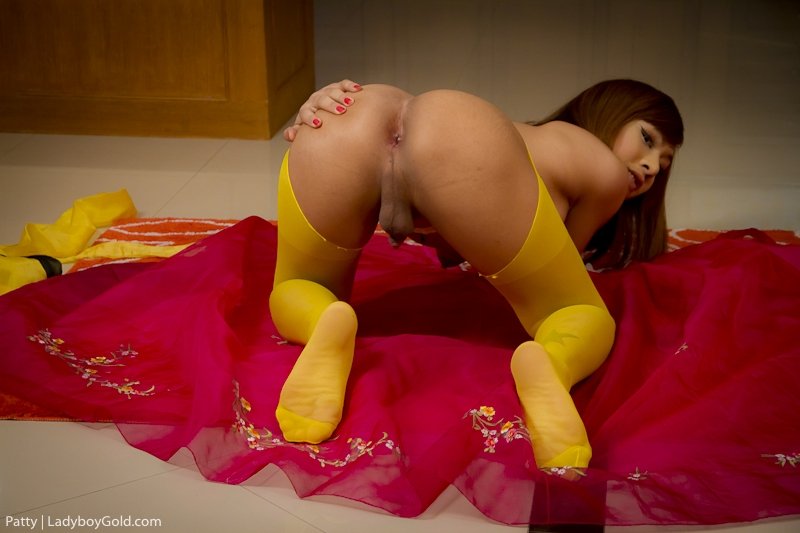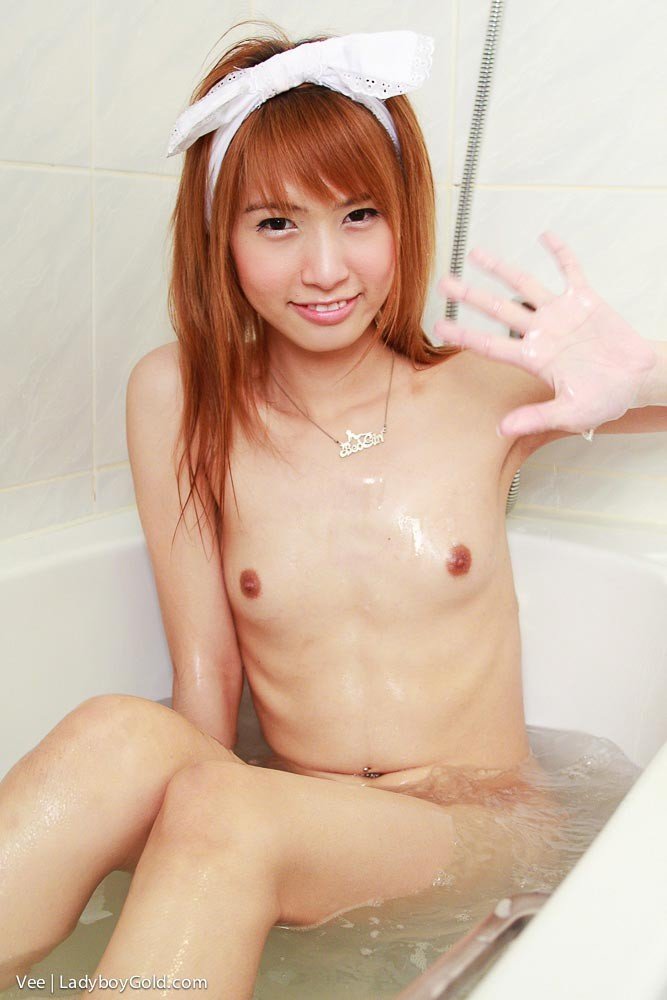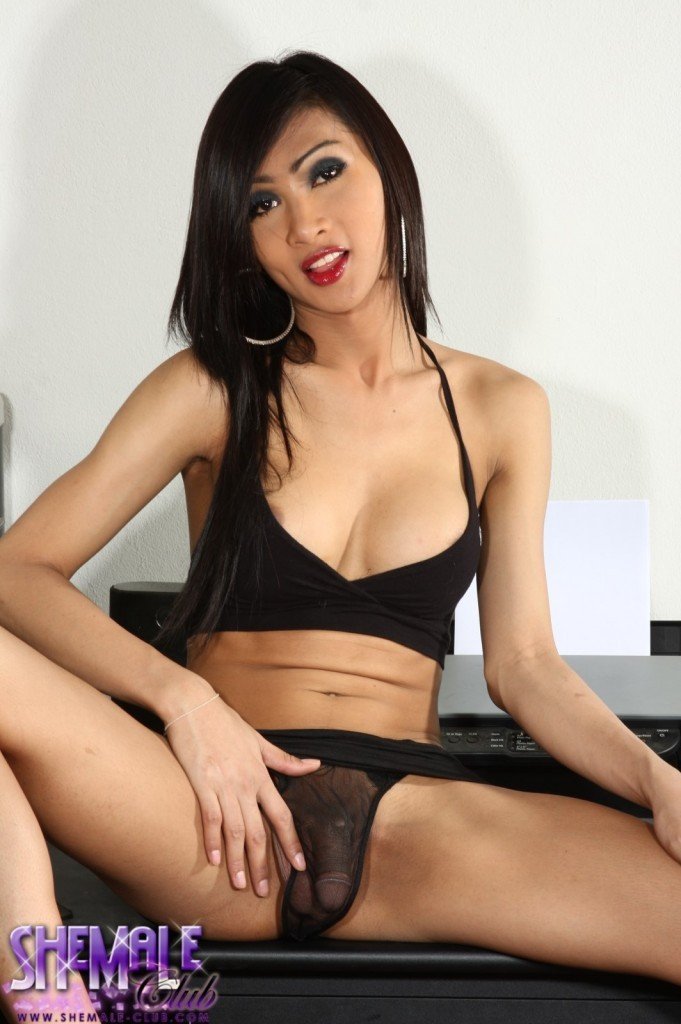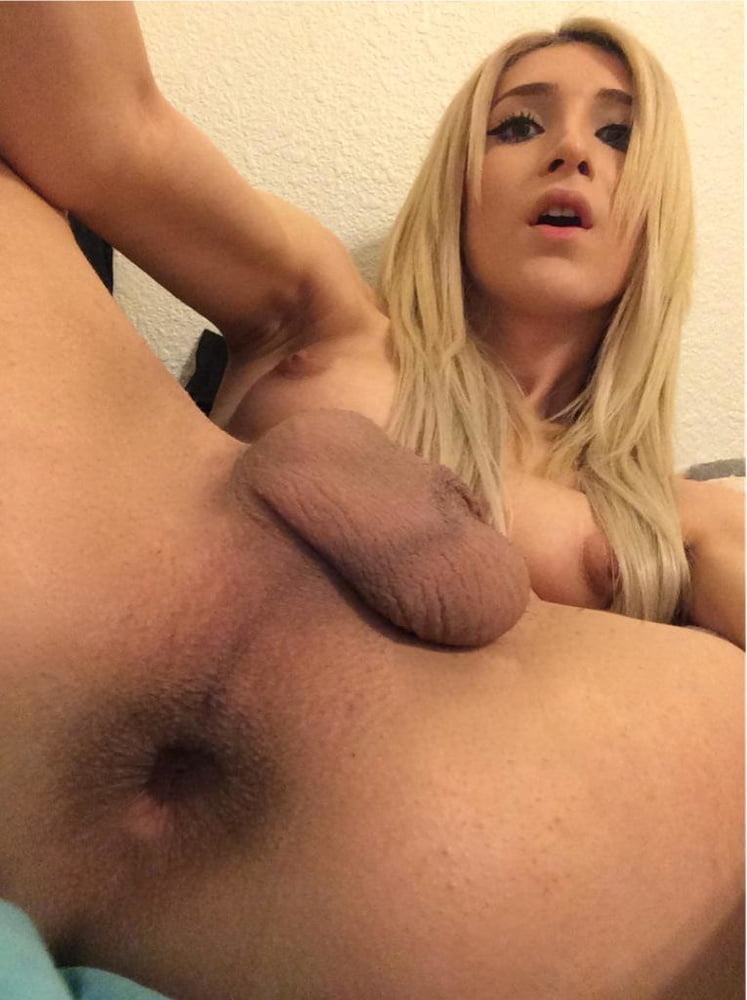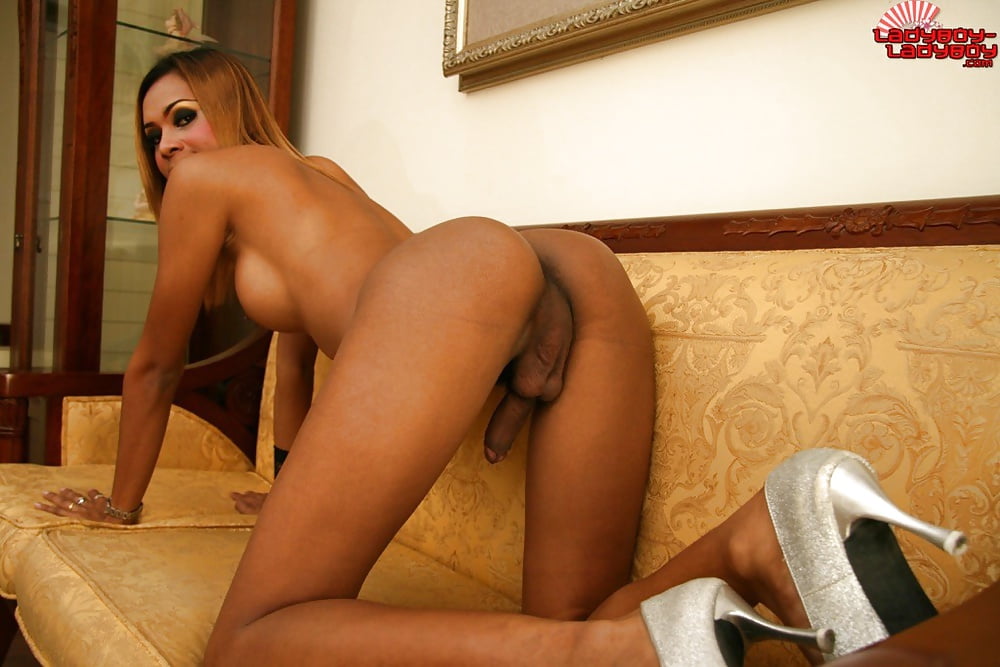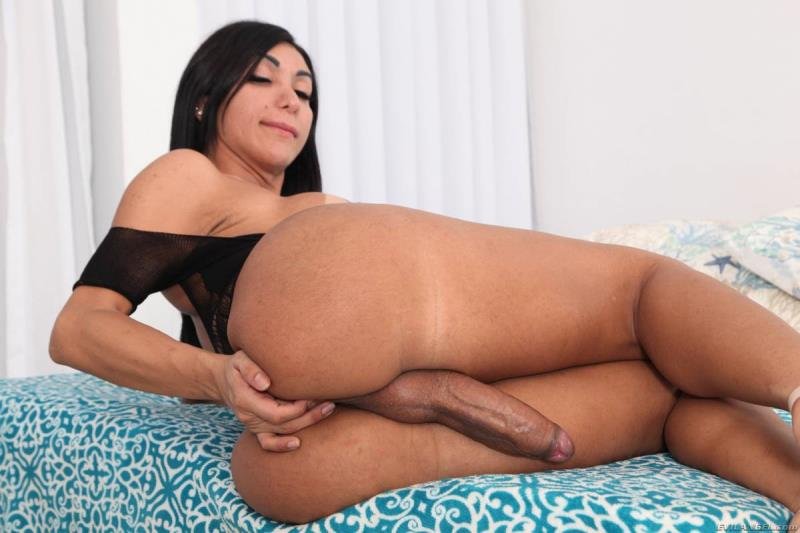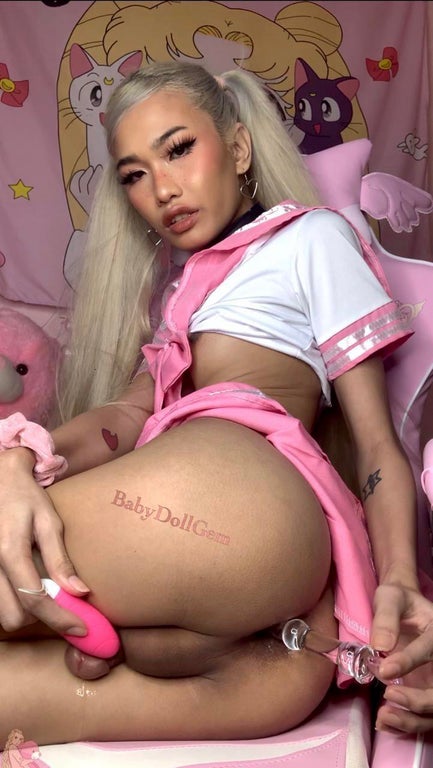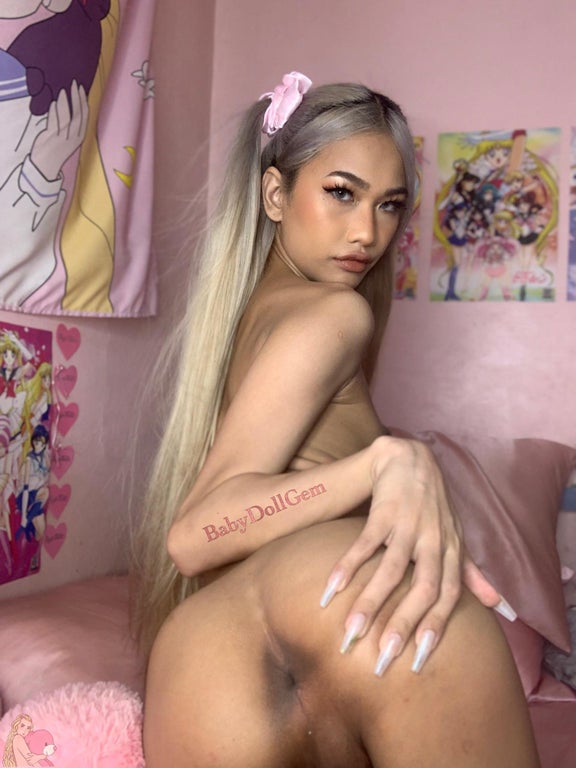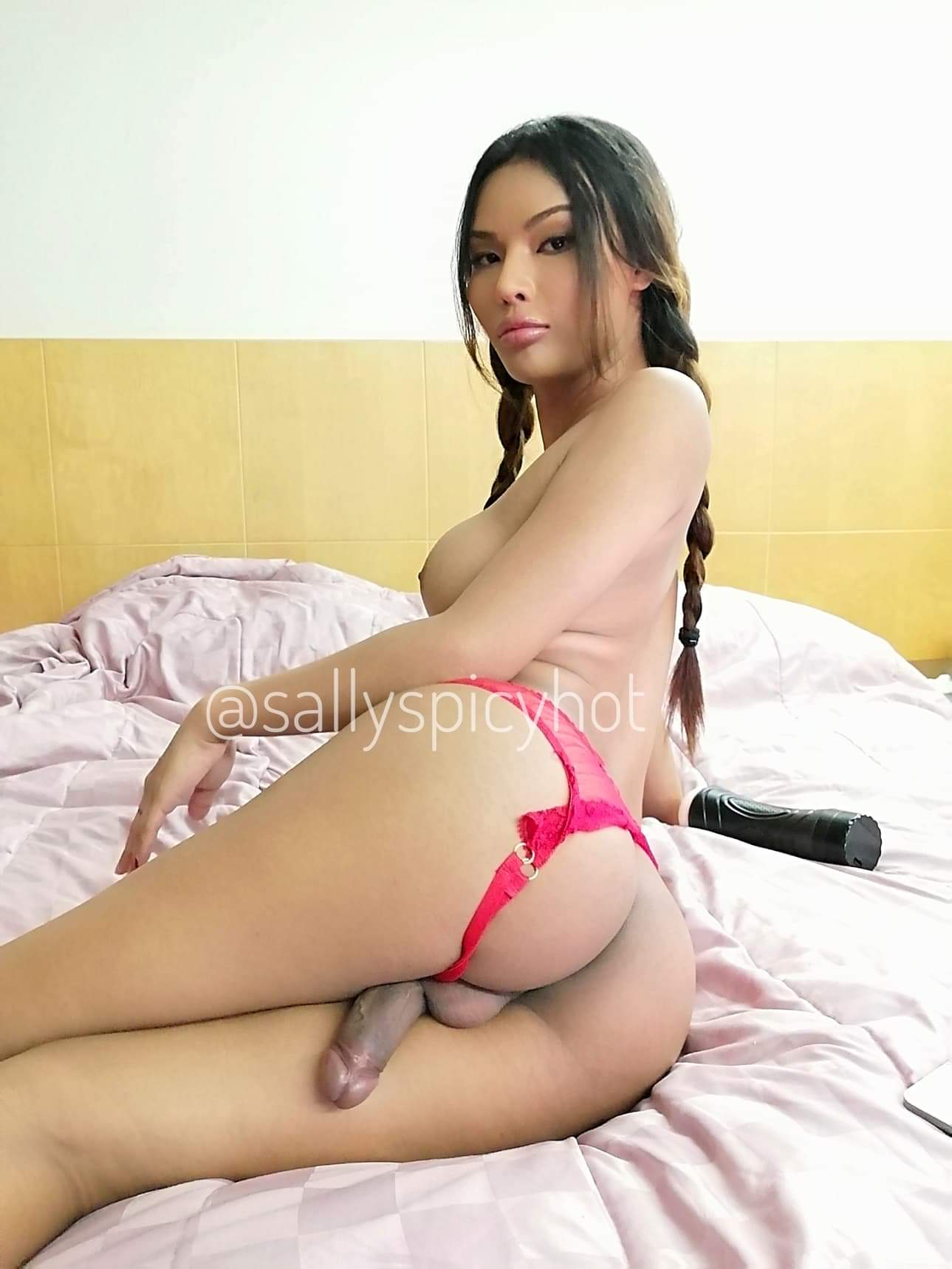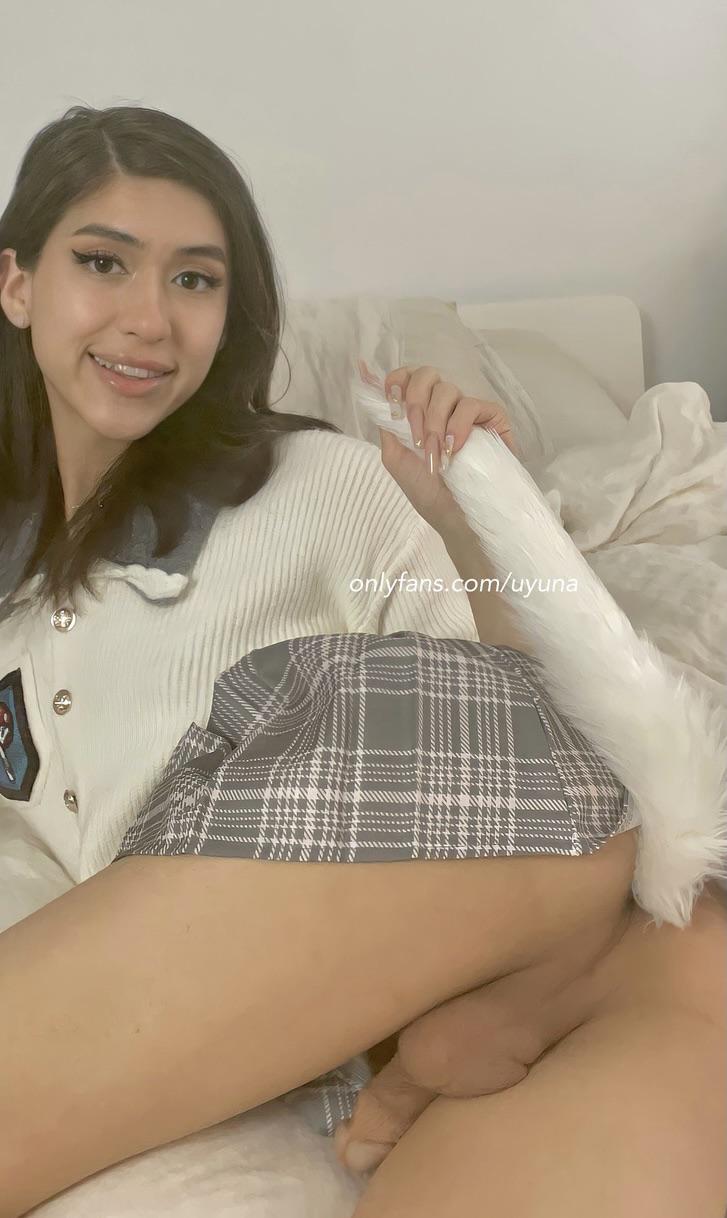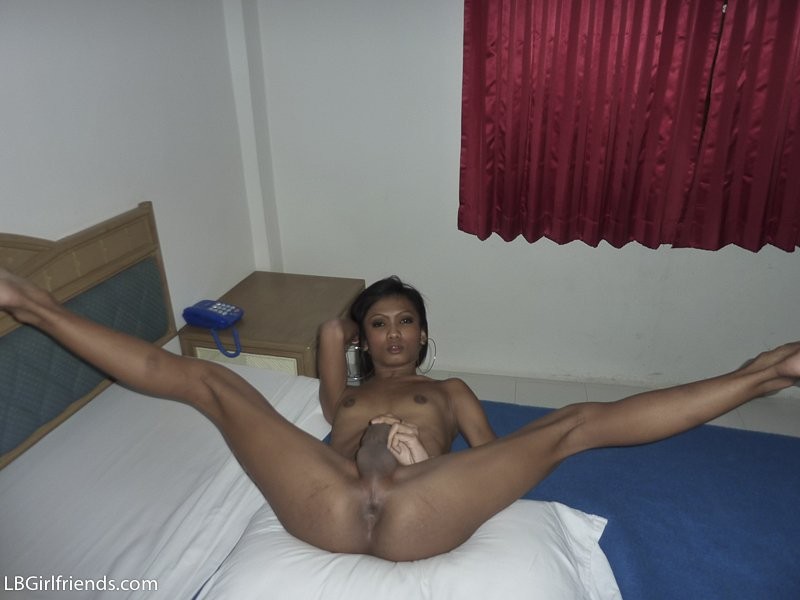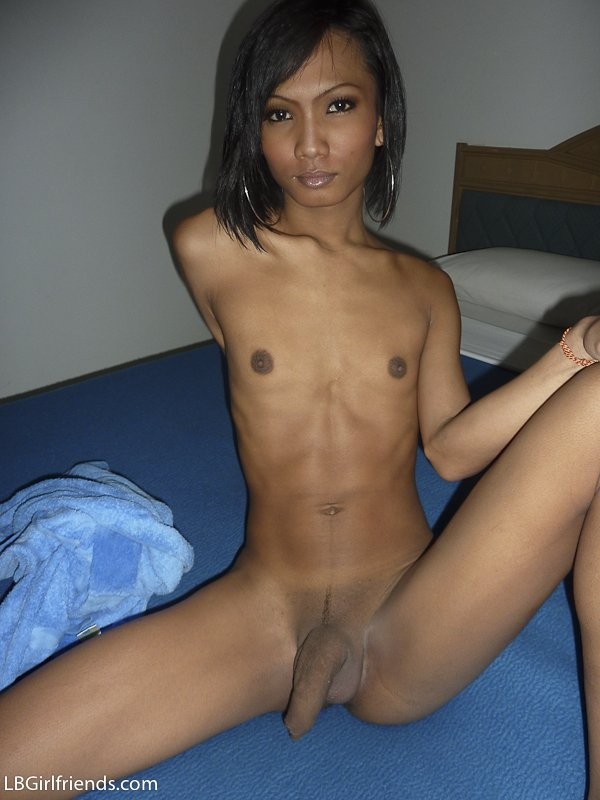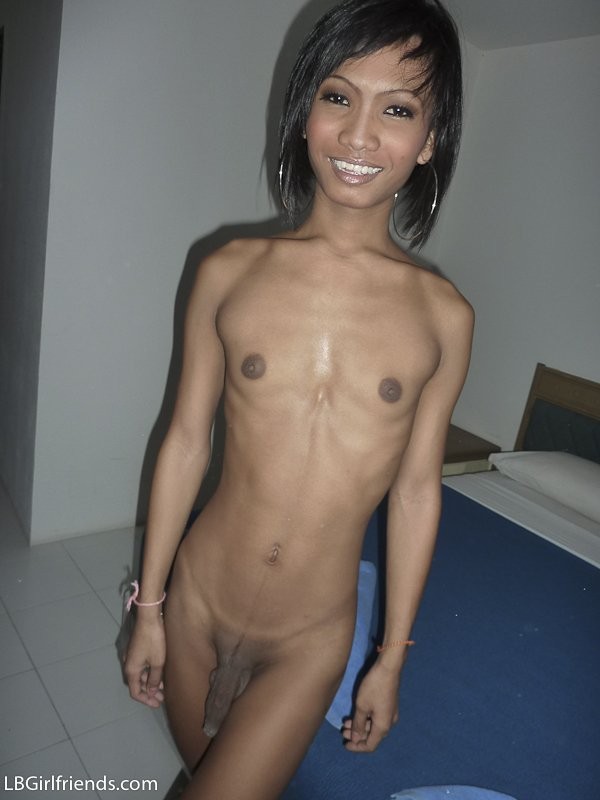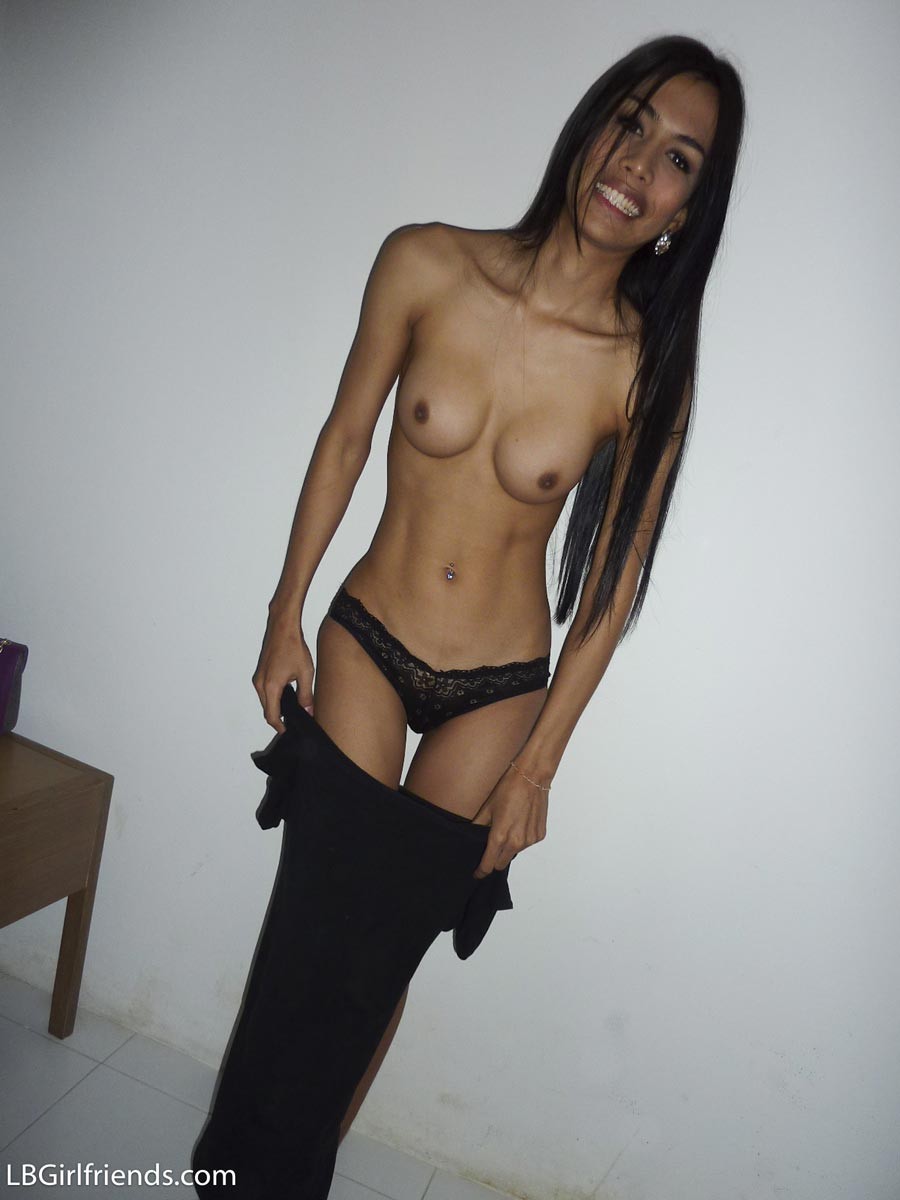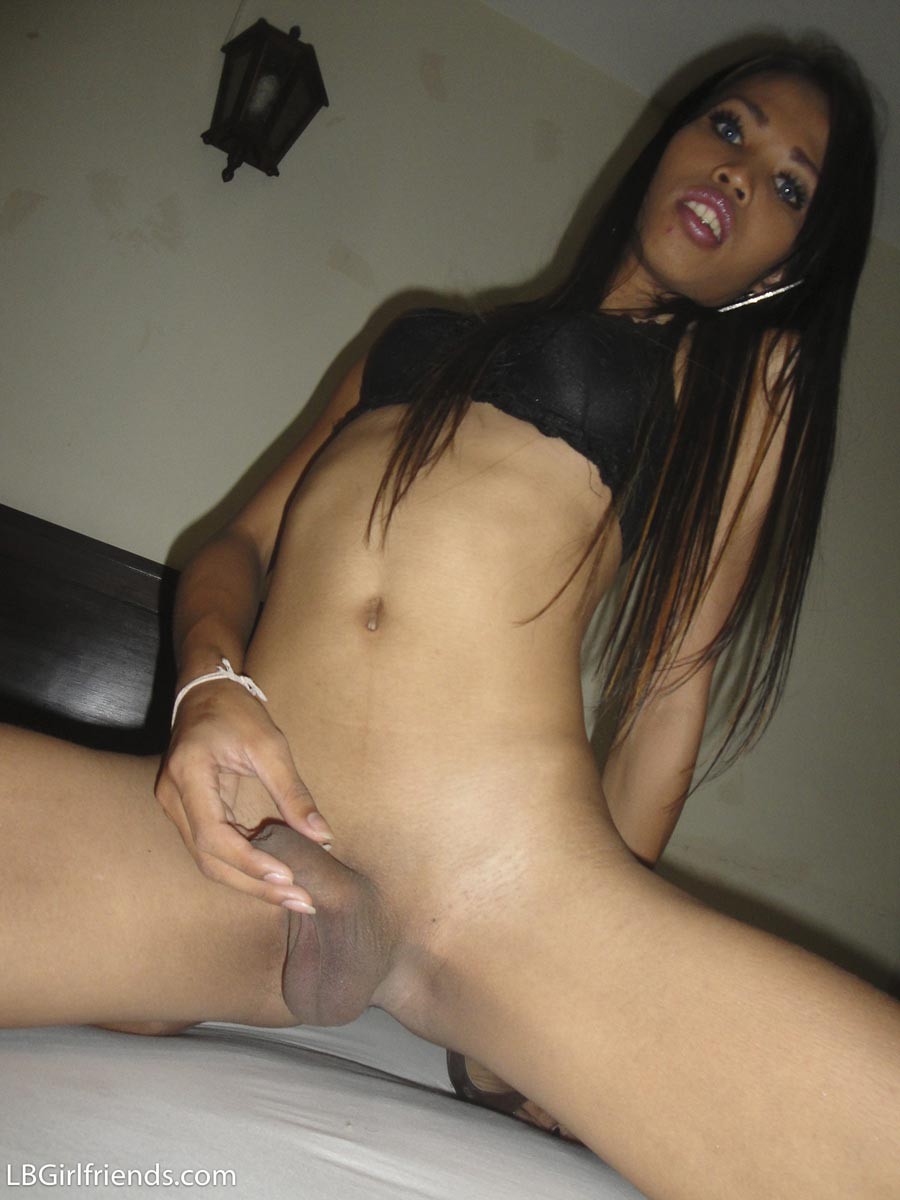 Customizing your profile on Chaturbate is an easy, straightforward process, with a twist. To make a basic profile, all you have to do is provide all the simple necessary details in the bio section.
Among these basic details are your display name, display age, body type, gender, location, who you're interested in, body decorations, and about me. The problem, however, is that everyone does this.
To stand out, you will have to take yours a bit further.
Ways to Customize Profile Graphics on Chaturbate
Most of the bio fields on Chaturbate's profile page can only be filled with basic text. Thankfully, the About Me section can be customized with detailed graphics and images using HTML stylings.
Below are a few programs you can use to make these graphics.
GIMP & Canva
Gimp and Canva can both be used to customize images and add text to them, which is exactly what you want with your Chaturbate profile image.
Add your image, and some beautiful texts and you're good to go. If you're especially good at graphic designing, you may even go all out and do something truly extraordinary with both of these softwares.
Your imagination is the limit.
Photoshop
You may also make use of photoshop to build your Chaturbate profile design. Photoshop pros should have no problem at all building something incredibly attractive.
What Next After Making Your Graphics
Hosting Your Images
After building your graphics from scratch, next up is to find a place to host it online. There are numerous image hosting websites to consider such as Imgur, imgbb, and photoblog. 
Once your picture is uploaded, you should get a link to it on the same page. 
Note that this is just a direct link to the image, which must first be converted into HTML before it can be inserted in your Chaturbate bio. Some image hosting sites provide direct image link AND html links, while some only provide image links.
Generating a HTML Link
To generate an HTML link from your image link, you may choose either visit a HTML editing website where you will find the option to convert your image link into HTML, or simply insert your image link into the INSERT URL space in the code below.
What Other Options are There?
If for one reason or another you can't seem to figure out how to make attractive designs on your own, there are other options to consider.
We take a look at both below.
• Hiring Freelancers
There are freelancers out there who have mastered the art of making Chaturbate and general profile graphics. You can easily find them and pay them for a fitting graphics for your page. The biggest advantage of this is that you have full control over what you want without spending your own time or energy.
The disadvantage, of course, is that freelancers sometimes don't come cheap. 
• Free Templates
Lastly, you may choose to make use of free templates either. There are profile graphics generating sites where all you have to do is simply edit a ready-made template to reflect your own taste and details.
While most of these template design websites require a premium subscription or one-off payment to use, some are free and can be used at no charge at all.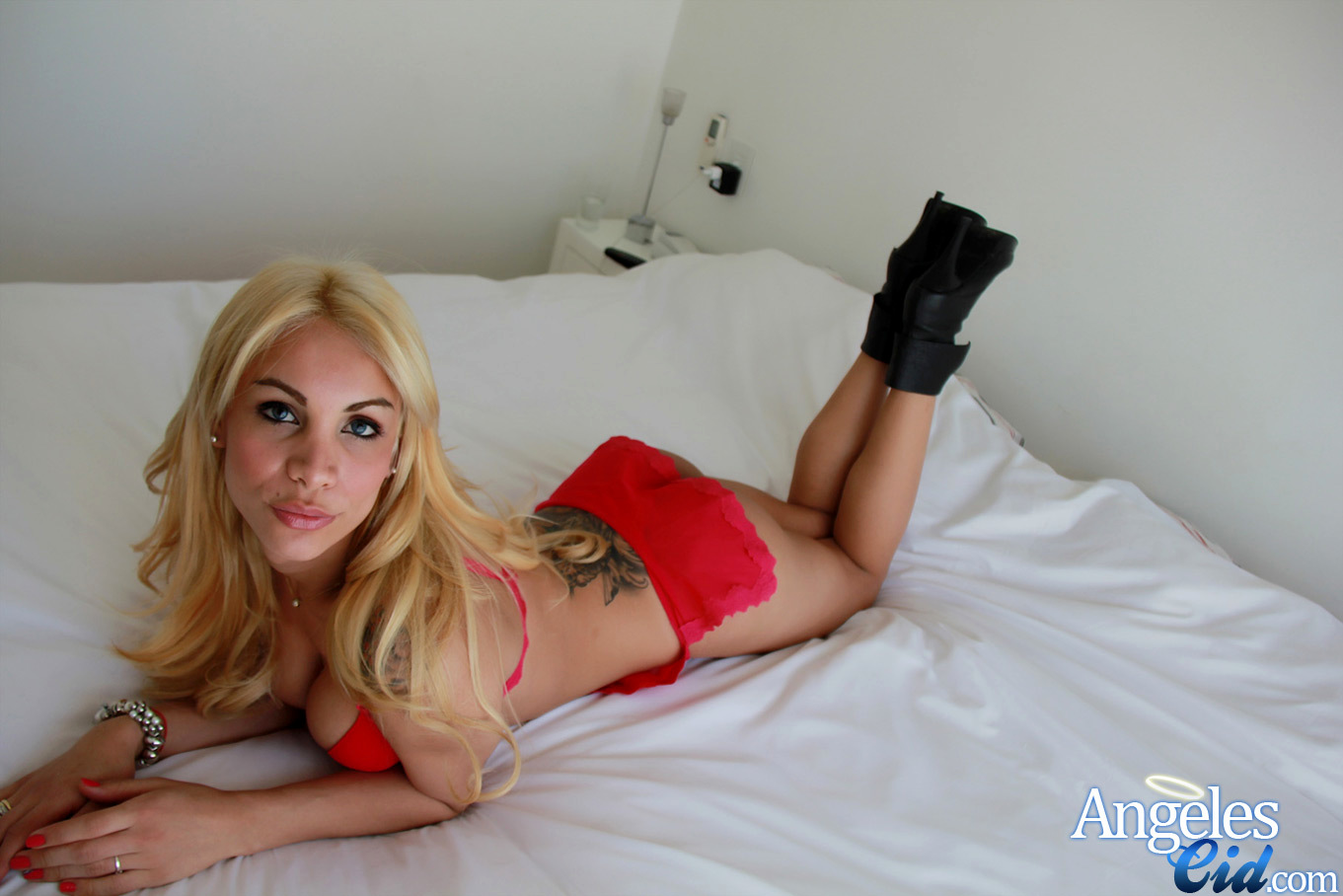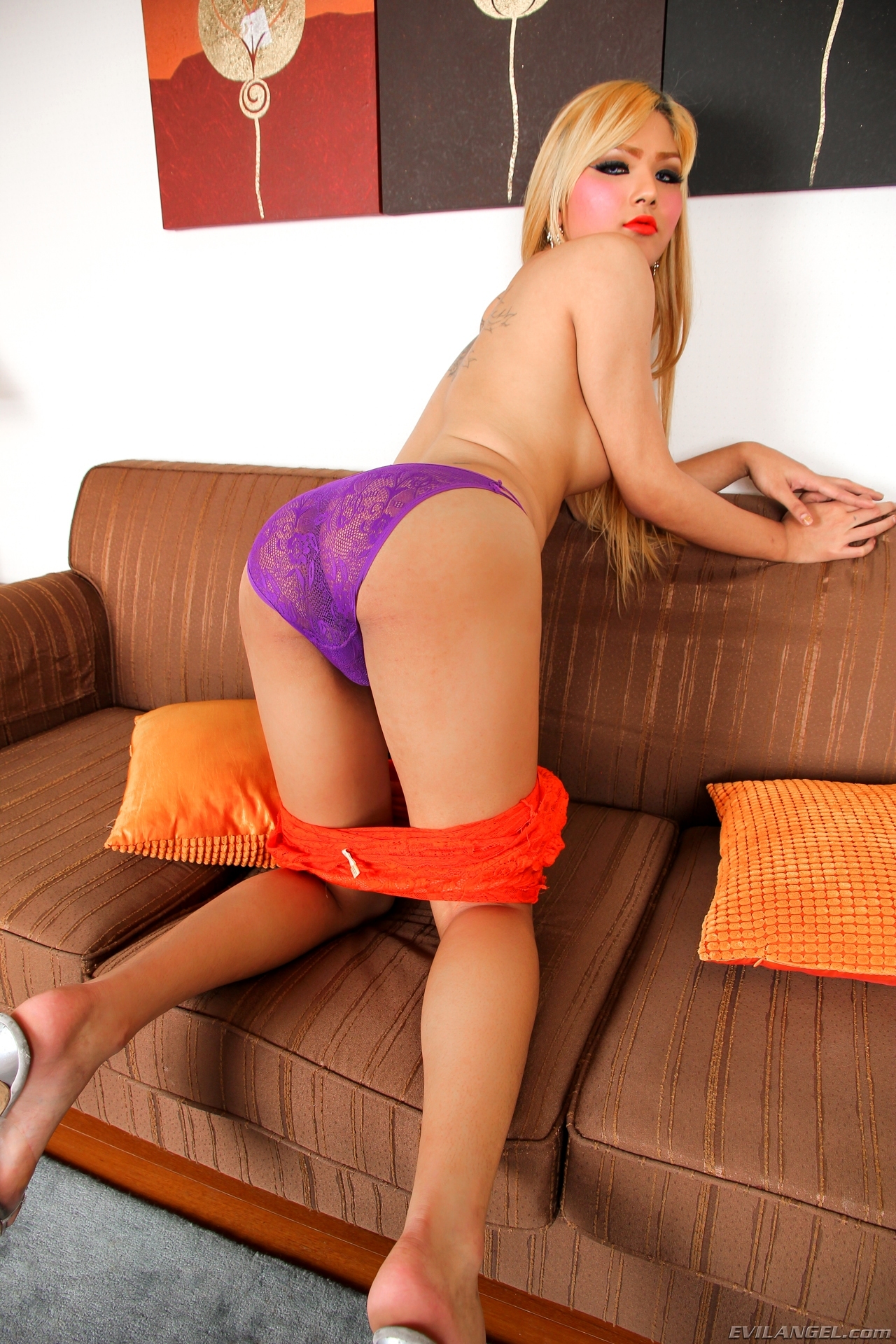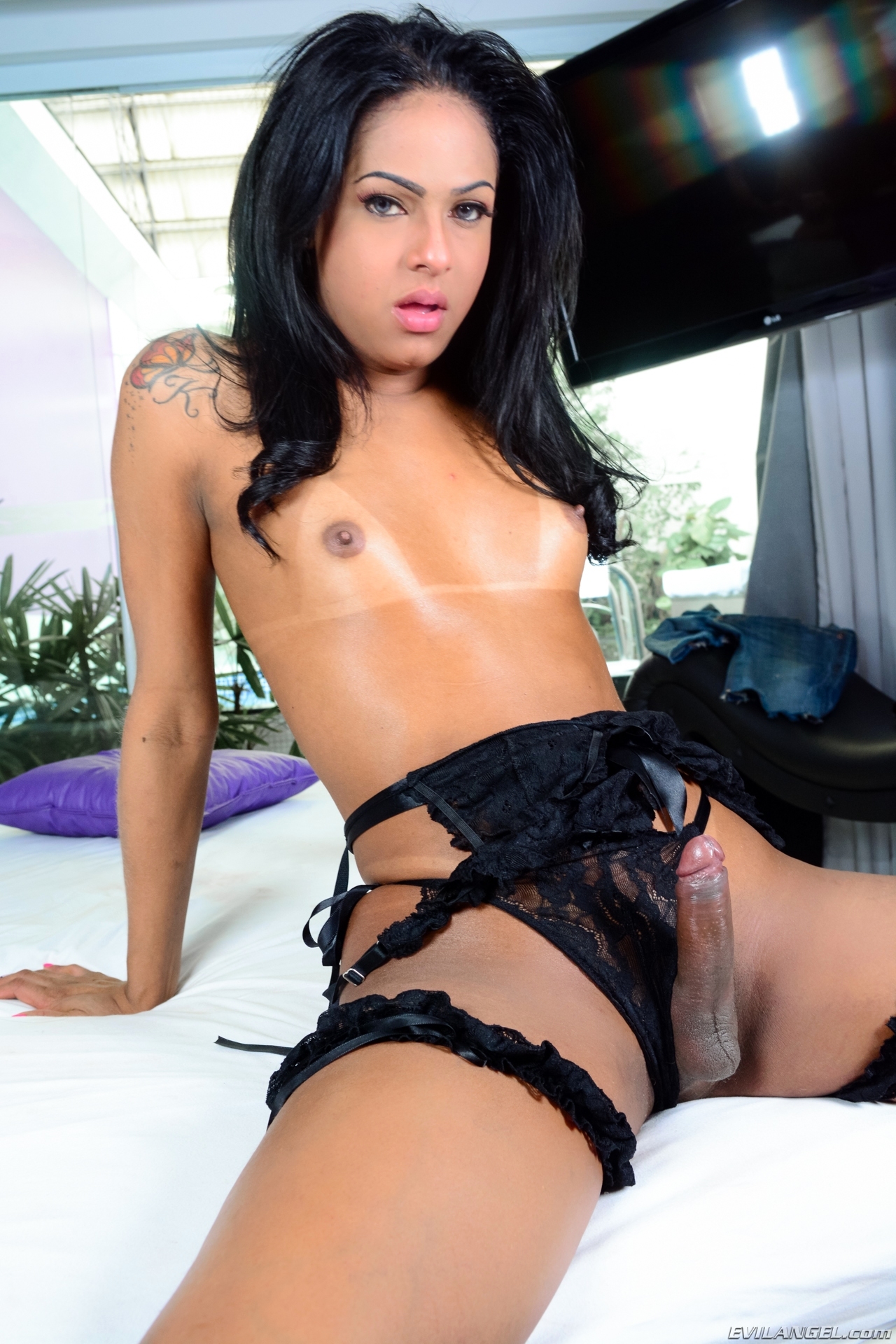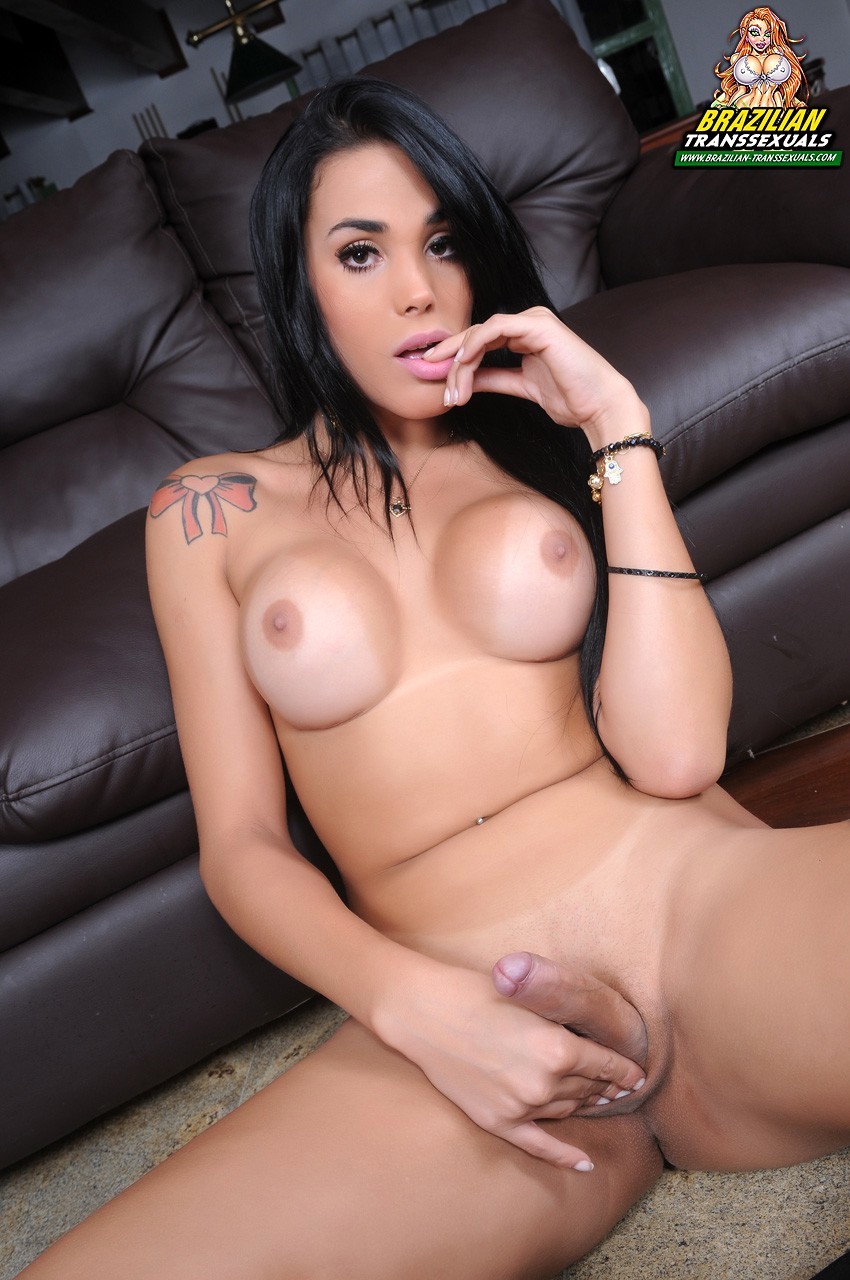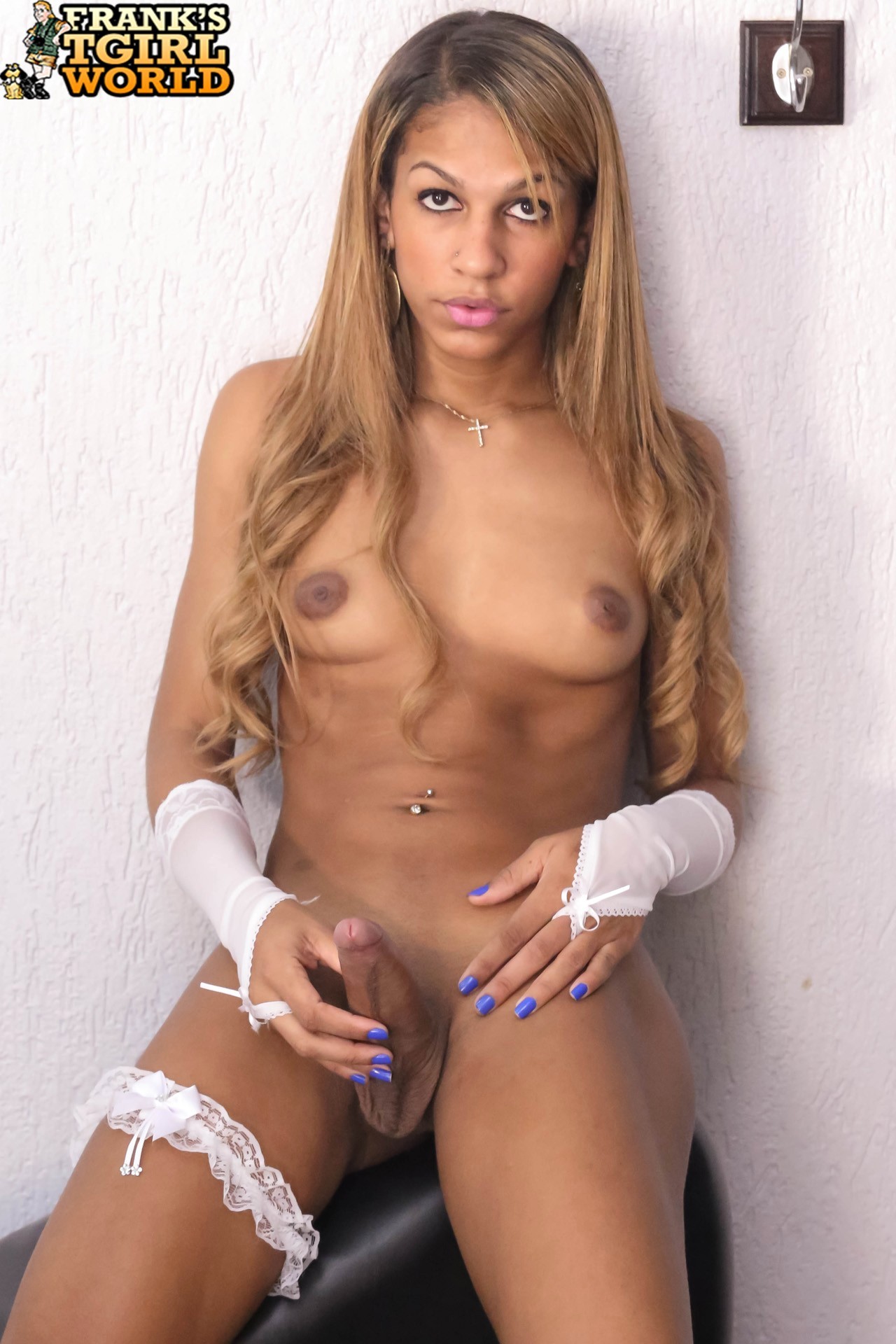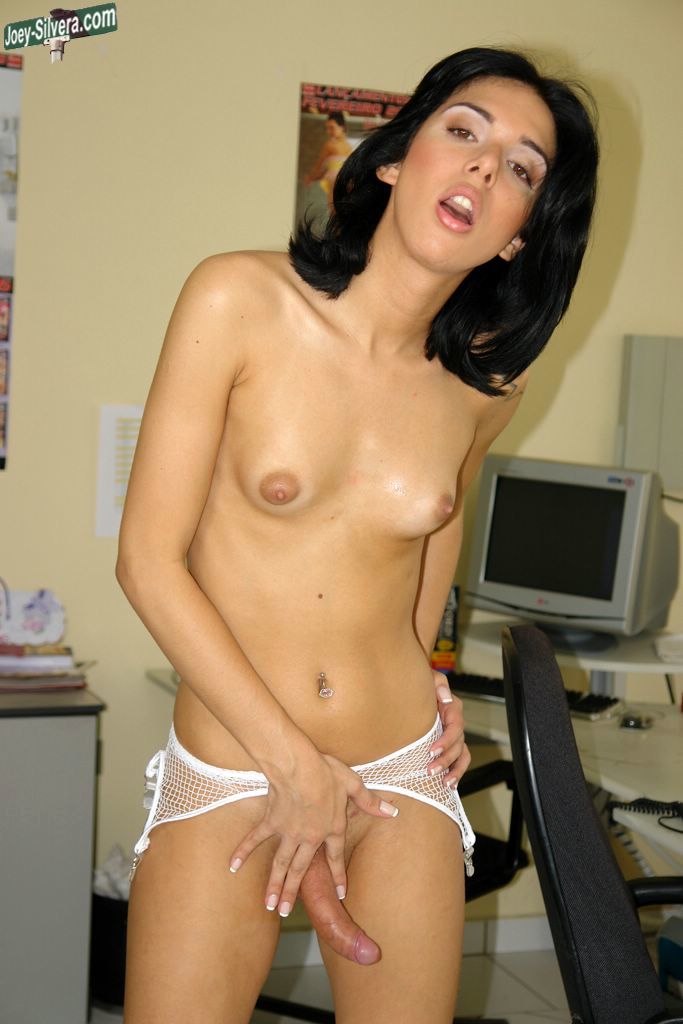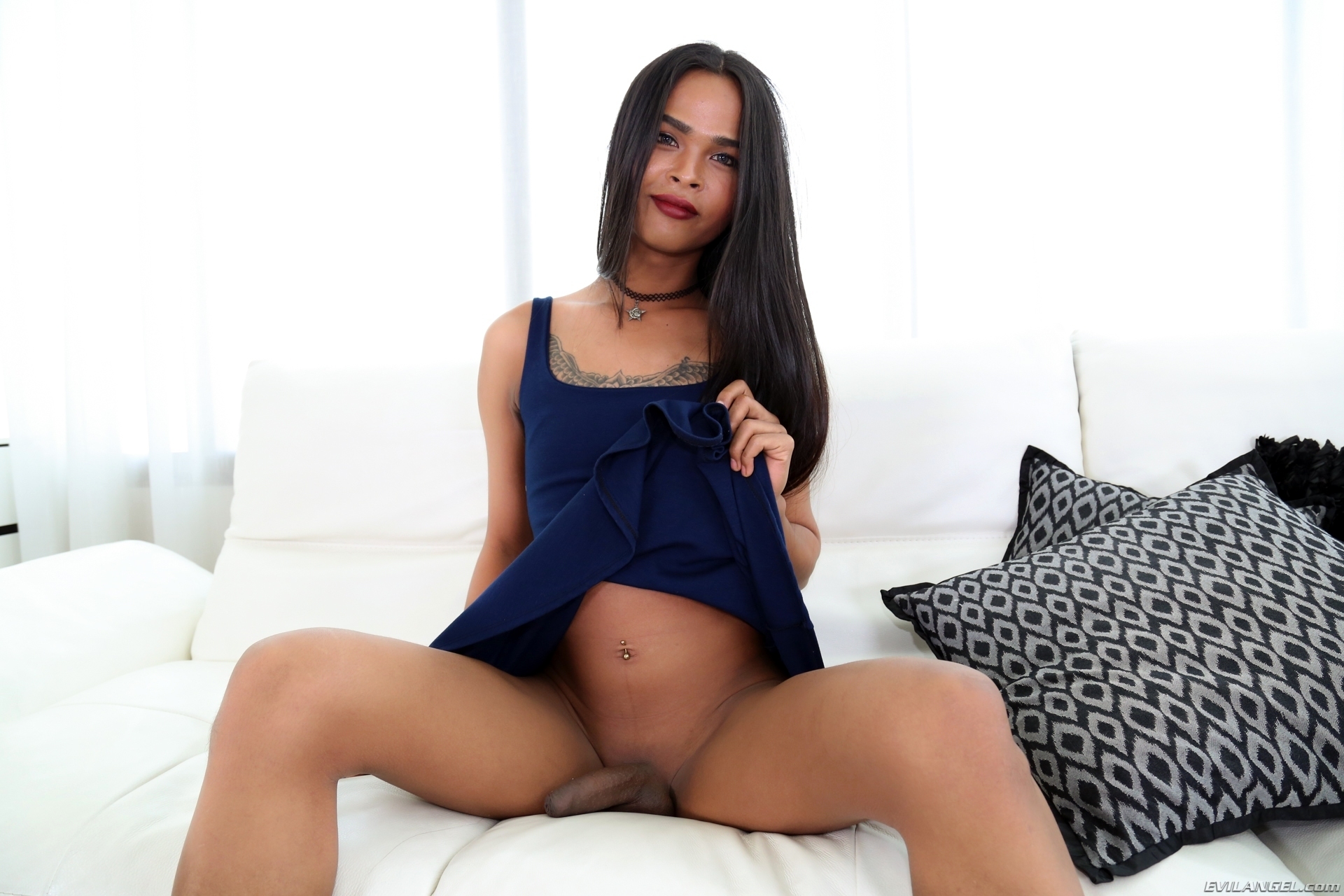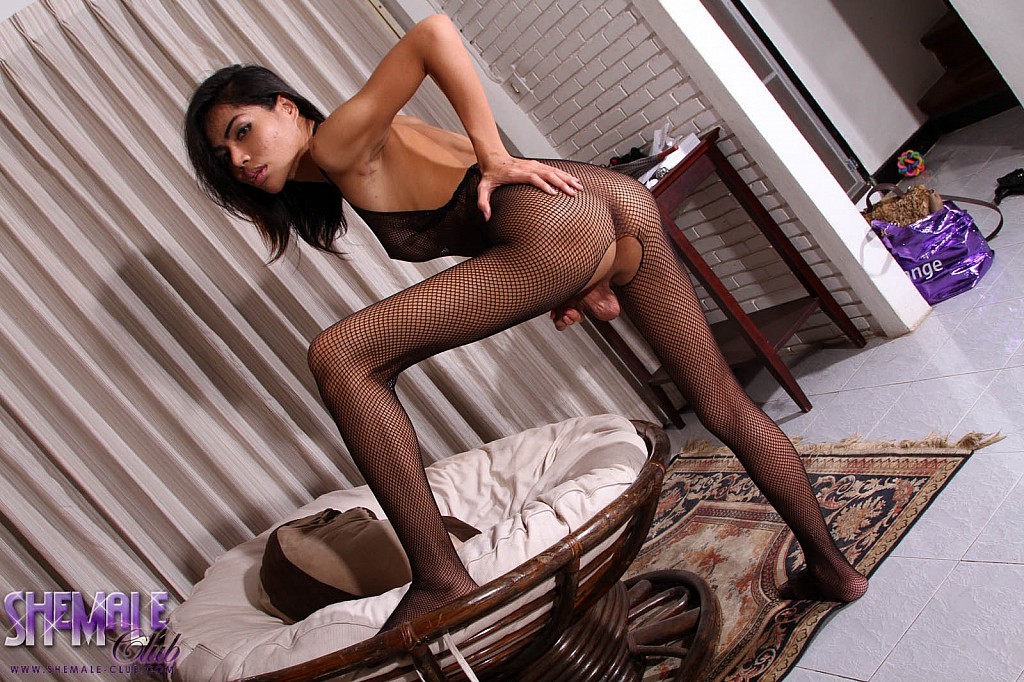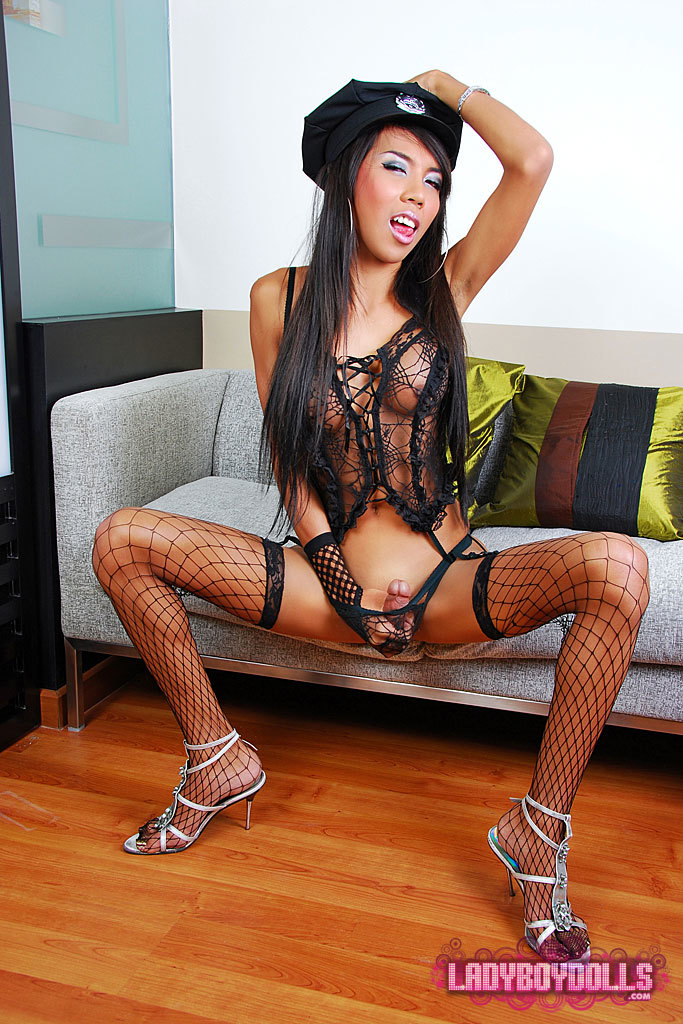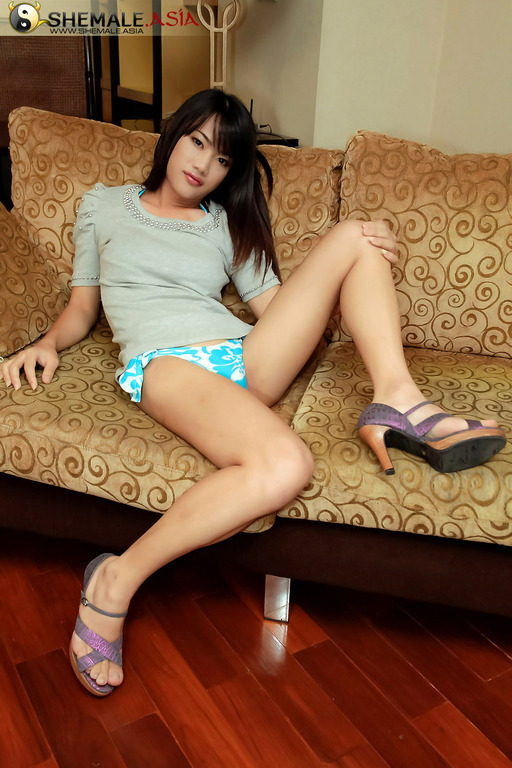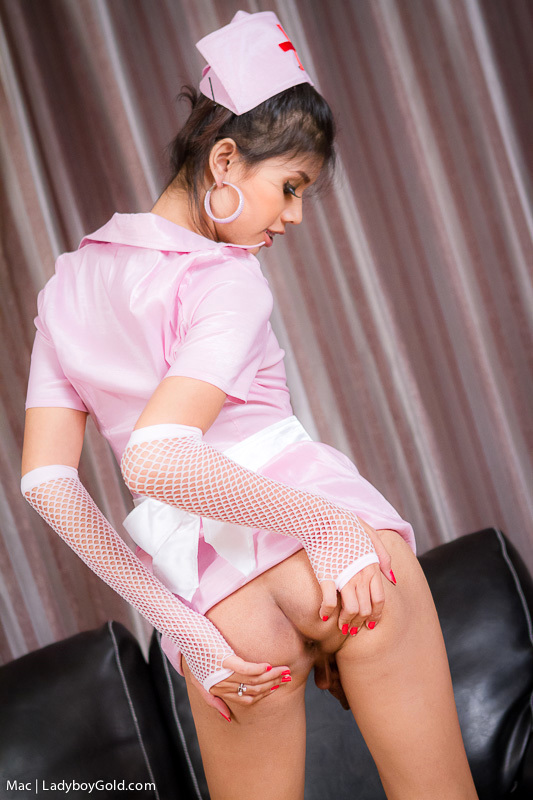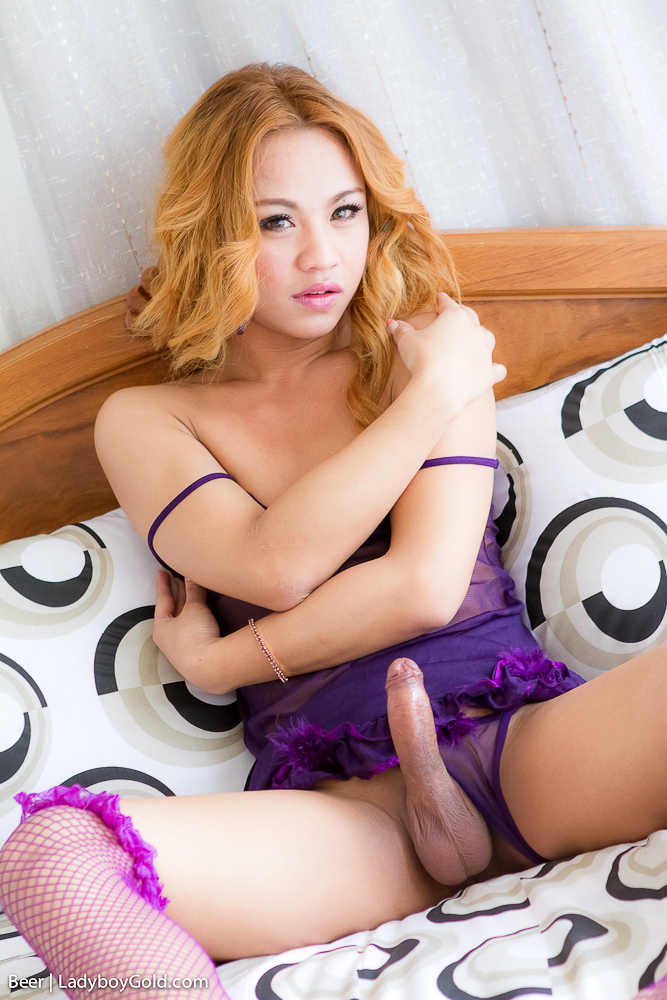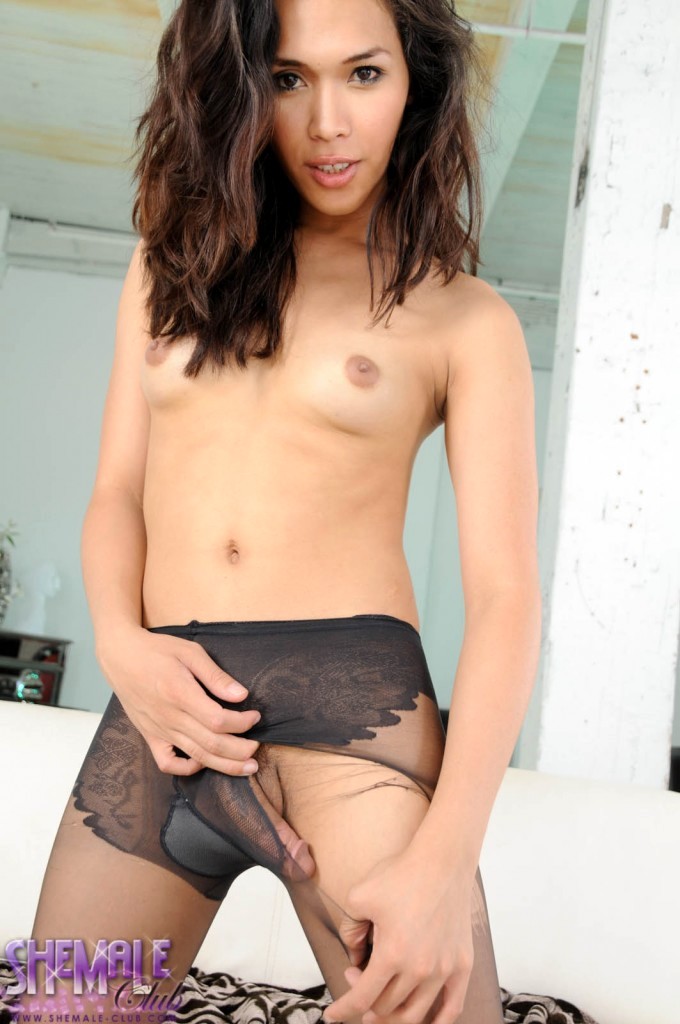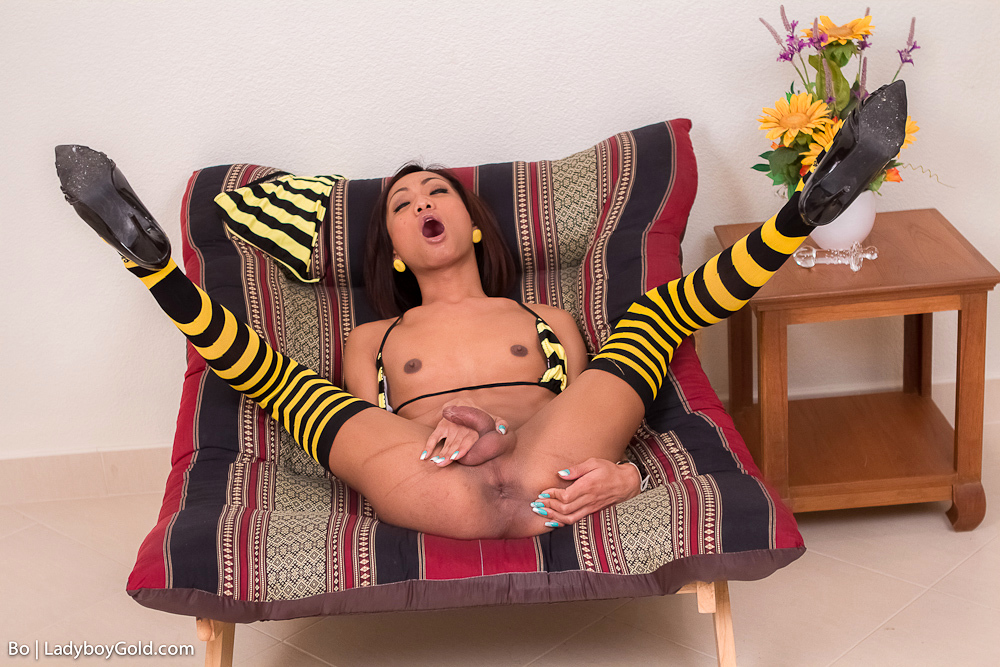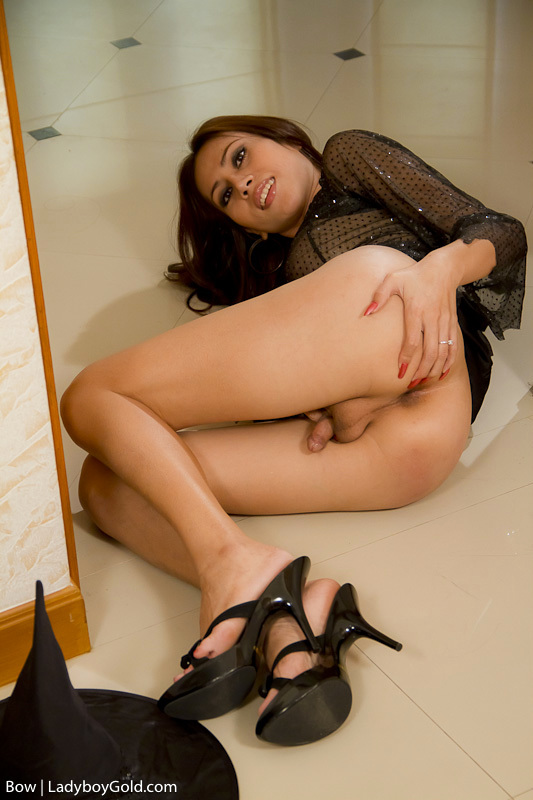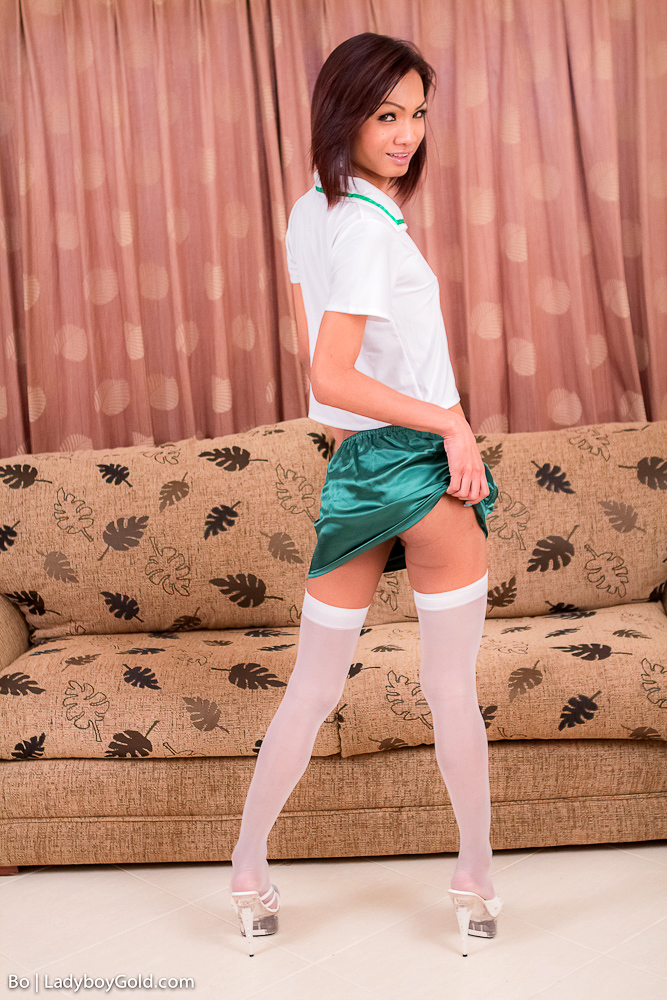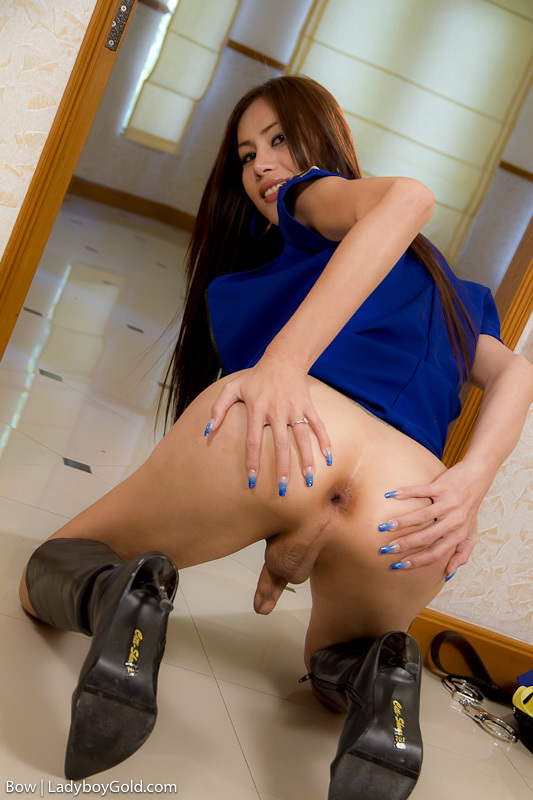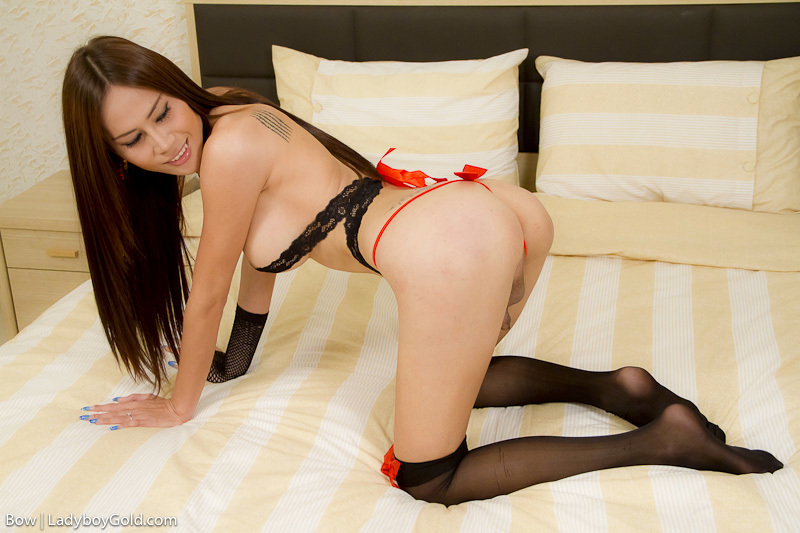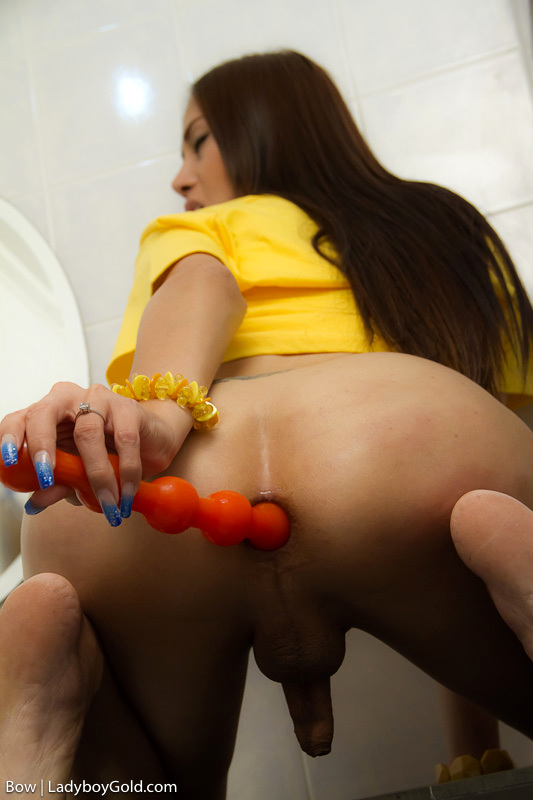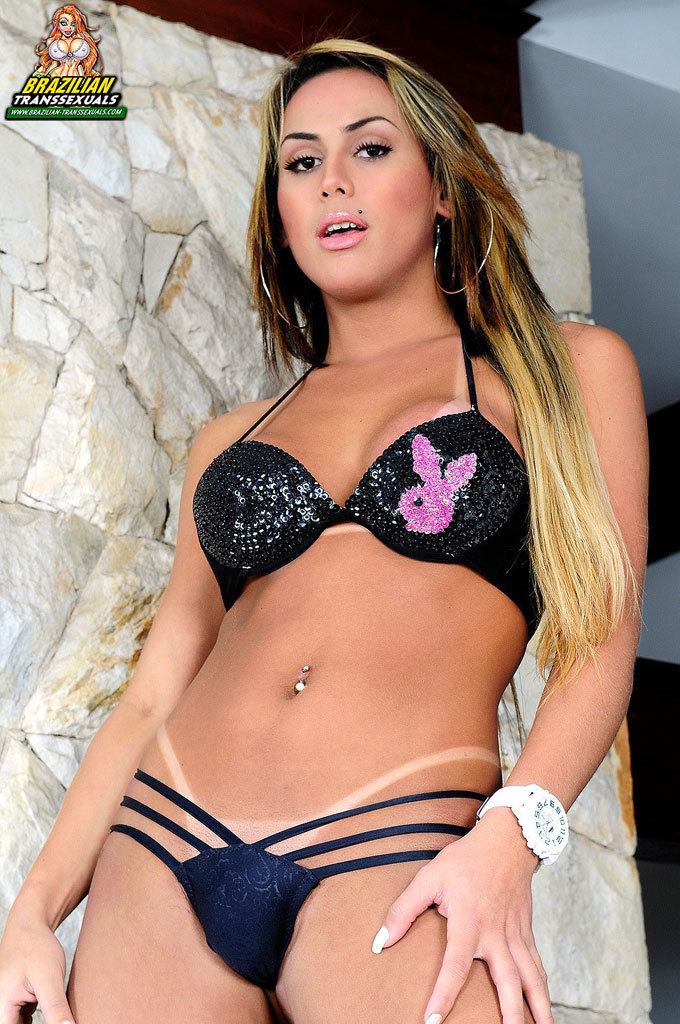 Check out these Shemale webcams - Online now
Related Posts
Categories:
Shemale